Andrew Carlin, Director of Strategic Programmes, shares his insights from EIT Food which funds food innovation in Europe.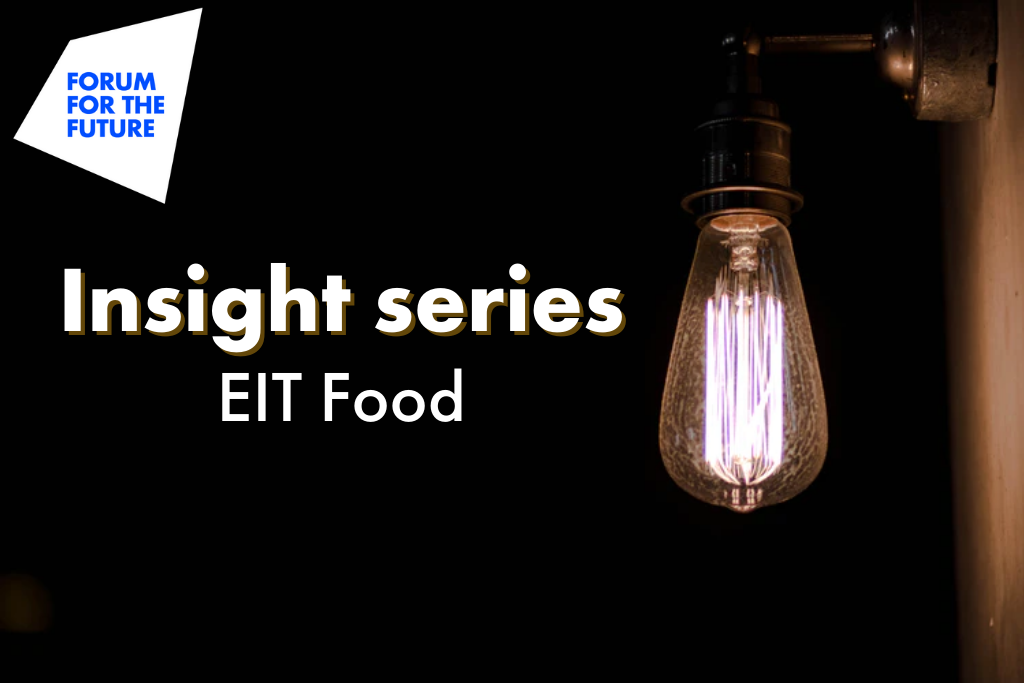 In what ways is your organisation involved in plant-based innovation?
We are committed to driving change in the food system to meet four main impact goals:
Improvement in conditions leading to more trust in the food system.
Better health outcomes from our diets.
Improved food system environmental impact.
Enabling transition to a circular, sustainable food economy.
Alternative Proteins is one of six focus areas where EIT Food funds and initiates projects. For us, plant-based innovation is one possible route to impact within a balanced innovation portfolio which looks for improved outcomes from both alternative and traditional proteins.
How do you currently identify and develop innovations, especially related to plant-based diets?
Everything starts with our impact framework, or 'Theory of Change'. Our role is to fund the development, proof and scale-up of high-potential solutions. We initiate and fund programmes of work which are 'problem-driven' – in other words, focus on overcoming key systemic issues. Each programme funds a combination of skills, innovation, investment and public engagement responses to specific challenges. This was illustrated by our COVID-19 Response Initiative which delivered €10.25M into food system innovation in the first few months of the pandemic.
For innovation activities, EIT Food issues open calls for funding around key systemic priority problems. We support applicants through a two-stage application process, which includes enabling them to build strong consortia with other partners, as well as putting forward rigorous development and roll-out plans for near-market innovations.
More inclusive, democratic participation in the development of challenges, programmes and projects is really important to EIT Food. We have really embraced online, open innovation tools and practices. Participants are able to help set and respond to challenges, effectively creating ad hoc "task and finish" design groups to identify and refine challenges themselves and develop action plans and ideas. For example, this approach helped us form our first dedicated Aquaculture funding call and subsequently bring in 18 new partners to the network, all involved in live innovation projects. Our online environment runs as a collaboration tool alongside traditional in-person workshops and this is crucial for helping to reduce the exclusionary effect of travel costs and time availability barriers for start-ups, social enterprises and SME companies who wish to get involved.
What questions or hopes do you have around how innovation approaches may need to change to support a just transition to healthy, sustainable diets?
At EIT Food we are committed to leading a change towards inclusive innovation. We explicitly value projects which embed co-creation, a process of collaborative invention and/or innovation between key strategic parties and target group(s) (e.g. suppliers, consumers, users, customers). This is critical because, in our view, ideas that are identified, shaped and improved together, collaboratively and transparently, lead to results which are mutually beneficial to all involved parties and which meet better defined needs.
We have also specifically developed programmes (such as EWA – Empowering Women in Agrifood) to change who participates in innovation. This builds on a recognition of the long-term benefits resulting from supporting involvement of under-represented communities and economic regions to become equal participants in innovation consortia.
Finally, I believe the introduction of problem-driven innovation design also has great potential for challenging the perceived balance of innovation power between start-ups, SMEs and major companies. An ecosystem where commitment to a shared vision of system change has primacy over size of profit leads to very different innovation practices and risk-taking.
EIT Food is a public-private consortium that funds food innovation in Europe (co-funded by the EU Horizon Europe programme, project participants themselves and third parties such as NGOs, charities, regional government agencies etc.).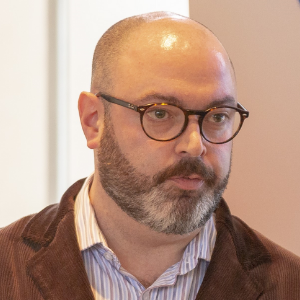 ---
Read more from our insights series below: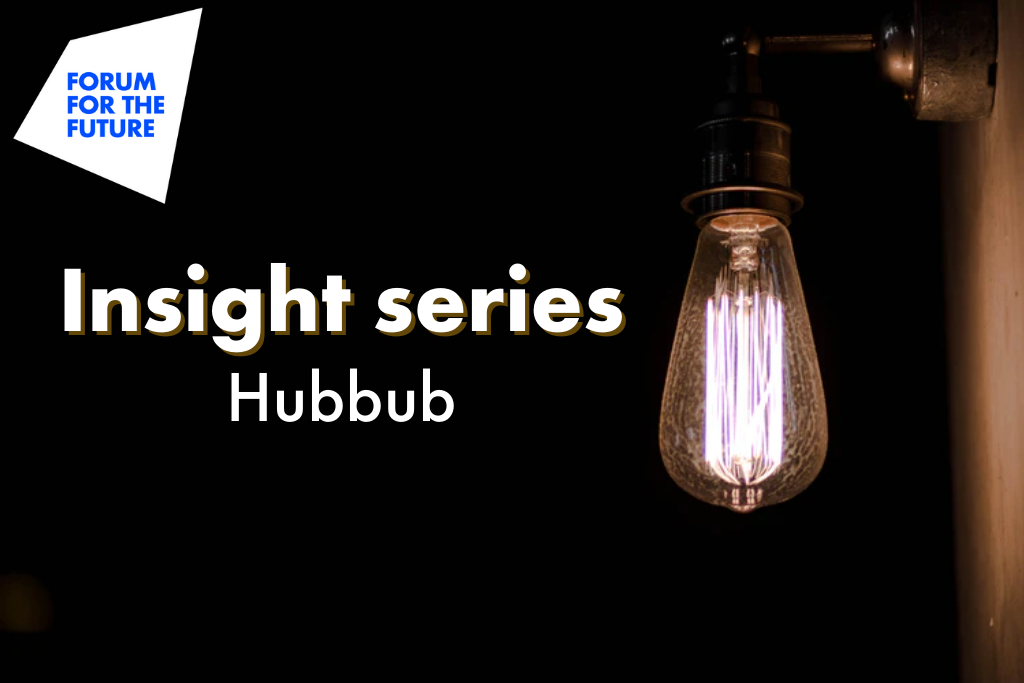 To learn more about Forum for the Future's Action Sprint exploring the role of plant-based food in supporting a just transition to healthy sustainable diets, follow the Live Research page here.