About
What's the purpose of the Futures Centre? How can futures thinking enable transformation? What's the story behind the Future of Sustainability report series? Learn more ABOUT why we do what we do.
The world is on a dangerously unsustainable path and action to ensure long-term planetary and human health is long overdue. Now more than ever, we must each act decisively at scale and at pace to transform the ways we live and work.
We are rapidly running out of time to avert the worst of the climate and biodiversity crises but as conversations gather pace on how to 'build back better' post COVID-19, we have a once-in-a-lifetime opportunity to reimagine the future.
In order to grapple with 'what next?', it's vital we first understand how the world is changing right now. What ideas and innovations are emerging? How can they play out in the years ahead? How do we intervene to enable a narrative shift?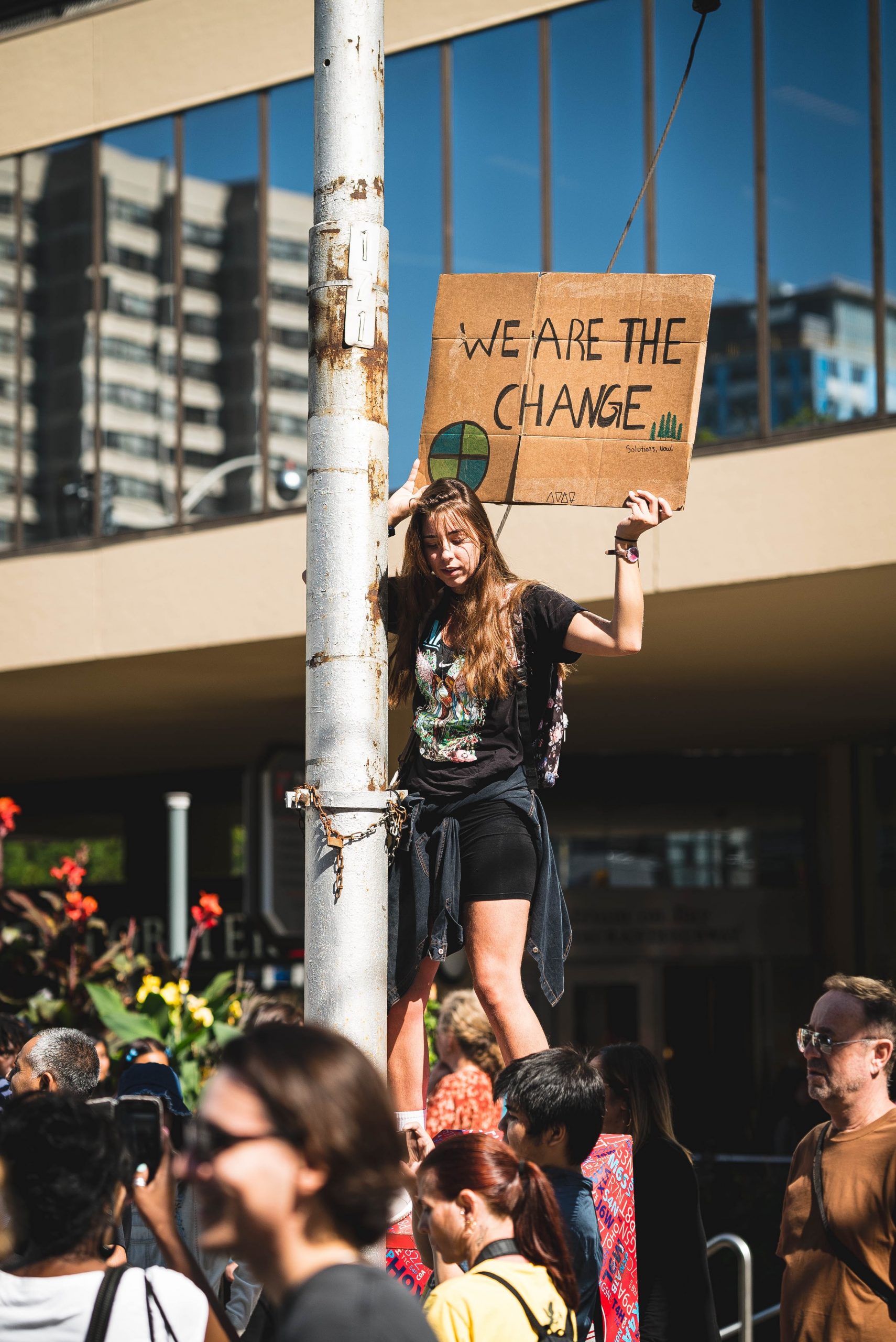 Created in 2015 and powered by Forum for the Future, the Futures Centre is an open, participatory futures platform which helps track and make sense of change in order to create a more regenerative and just future.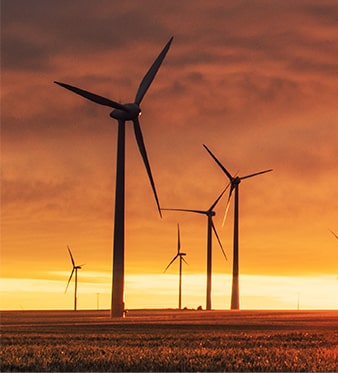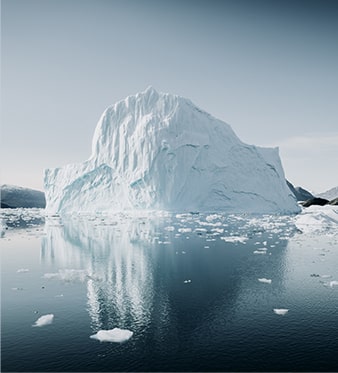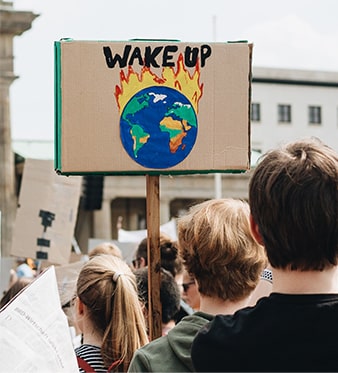 By tracking trends and innovations and making sense of their implications, the Futures Centre helps navigate complexity in a non-linear, disruptive future and identify how to act on windows of opportunity that enable a just transition to a regenerative future.
Why do we
crowdsource signals?
Our ability to map the early signs of change in the world and use this knowledge to drive systemic change is hugely dependent on the quality of the database and, importantly, on the diversity of its inputs. In other words, the value of futures for sustainability depends on two main variables:
– how early we spot signals of change – ideally, way before they reach maturity and turn into trends
– how diverse they are (by geography, industry etc).
Although we often hear individual actions make no difference, in this case, the opposite is true. Get involved in tracking signals to contribute your specific context and point of view to the collective futures brain and helps us drive positive change.
Join us – submit a signal!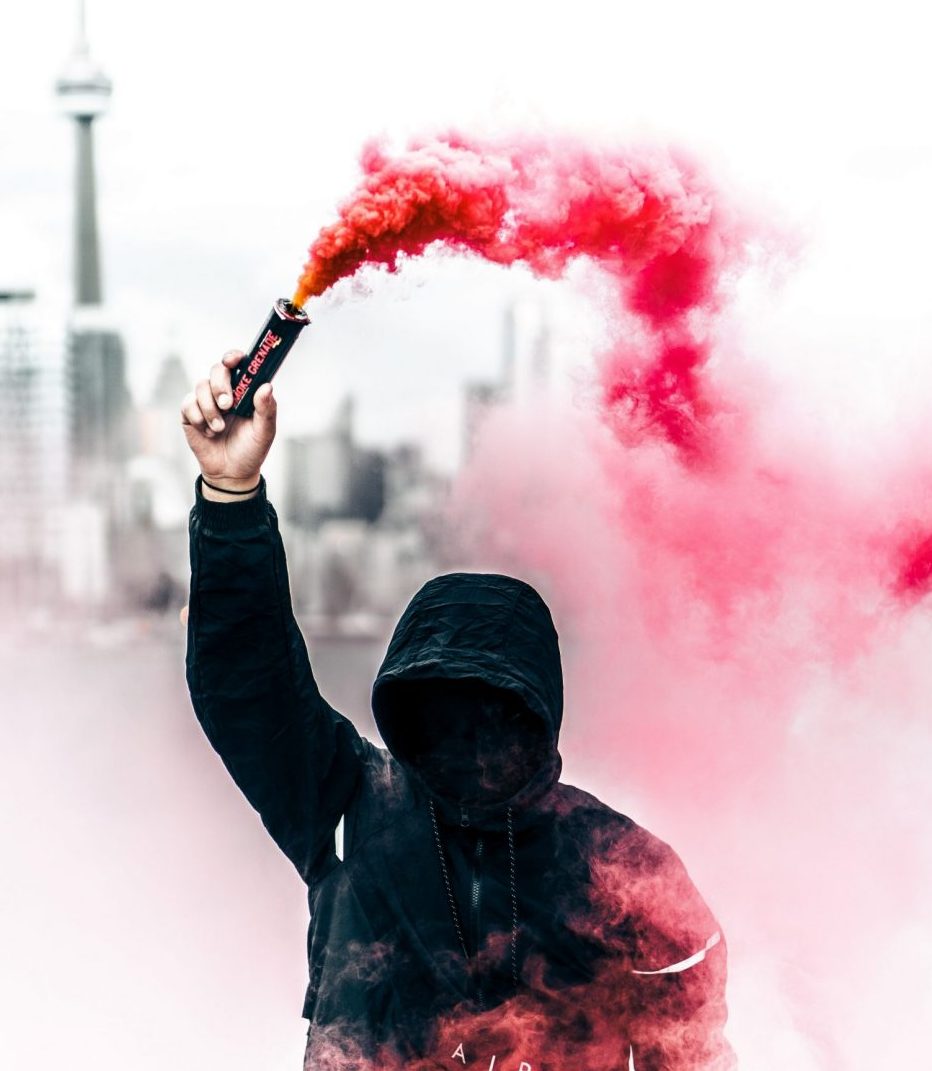 Futures is a process which confronts people
with the question

"what if?"
Futures practice is integral to system thinking and system innovation.
School of System Change addresses the fact that in the face of global challenges, there are not enough people operating with the capacity to shift systems. Become a change agent
Learn to apply futures for system change
Futures thinking helps to:
Address long-term issues that strategies often ignore
Unearth hidden connections between diverse issues
Generate new risks and opportunities
Avoid 'green' stigma and build understanding of sustainable development
Build consensus on what strategy must address
Create a mandate for change
Build strategic capacity, creating 'prepared minds', ready to embrace change.
"As a result of our work with Forum for the Future, there was
a fundamental shift in our approach. We have... acknowledgement
that developing sustainably had to be central to the brand
– it is the single thing that would hold the business together."

- Simon Large, Former Commercial Director, Finlays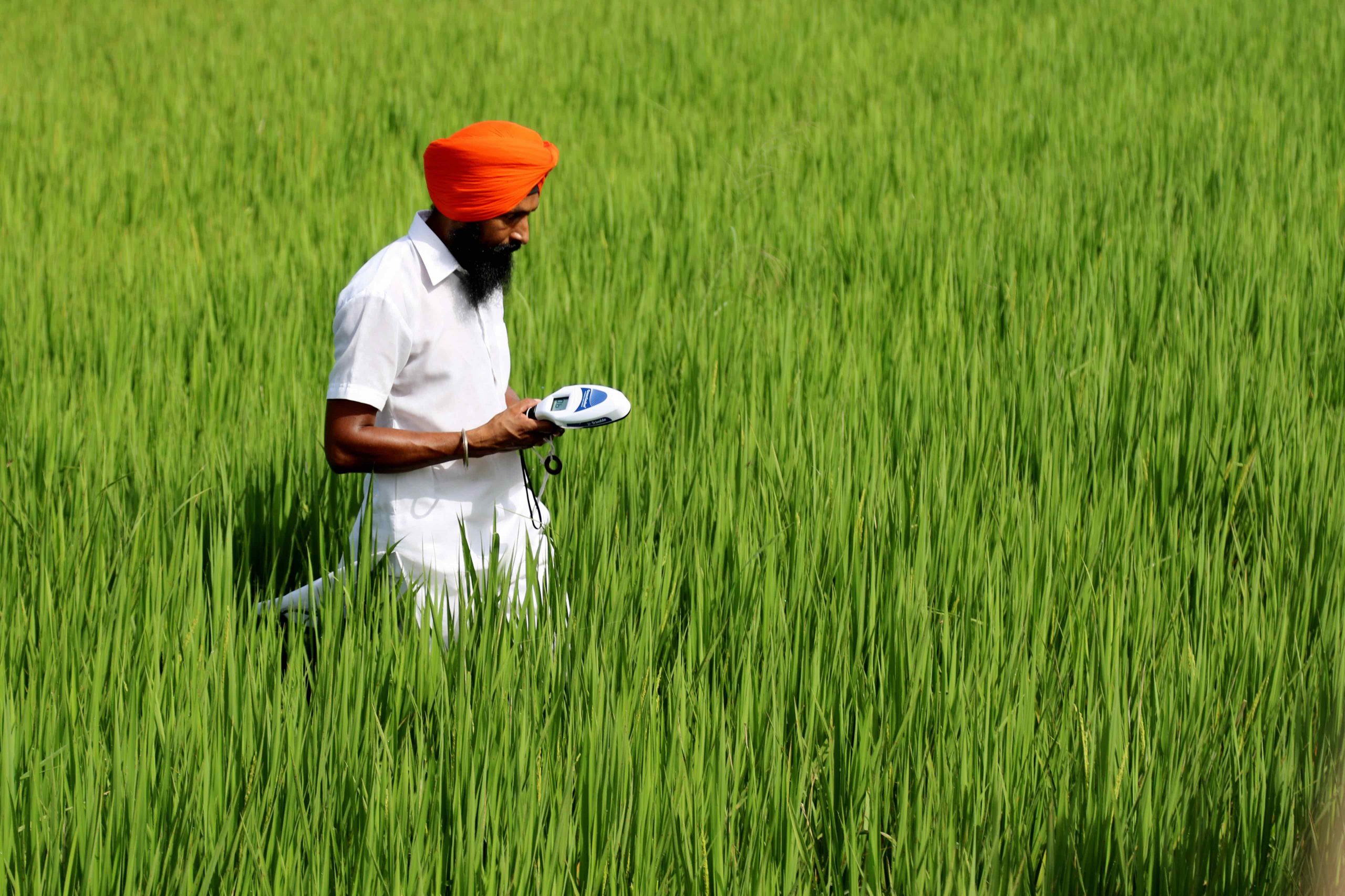 What is the
Future of Sustainability?
The more we know about the dynamic changes and trends that shape our world, the more we can identify risks and opportunities on the horizon, plan for the future, and understand our respective roles in driving greater sustainability.
Since 2018, Forum for the Future has used the insights generated by the Futures Centre to publish an annual Future of Sustainability report, which provides a guide to navigating dynamic areas of change, helps map the ways they interact and identify potential implications.
The Future of Sustainability is one of our most significant opportunities to help inform and influence the sustainability movement. It is a key tool to raise awareness of sustainability issues with wide-ranging audiences across multiple markets and sectors.
Circulated to business leaders, futurists, change-makers, the media, our online community and more, it has become a landmark publication.
Explore the latest insights
Forum for the Future and our partners
The Futures Centre is owned and run by Forum for the Future – an international sustainability non-profit, working in partnership with business, governments and civil society to accelerate the shift toward a sustainable future.

Visit Forum for the Future

The Futures Centre was previously sponsored by our partner, Omidyar Network.

Real change requires reimagining what is possible.

Visit Omidyar Network
Work with us
Do you need to strengthen long-term strategic planning? Do you want to understand
how you can 'build back better' while being prepared for emerging trends? Or would
you like to inspire transformational change in your organization?
We can help you run Live Research projects to identify answers to specific questions
or provide a full futures-based strategic consultation.
Explore the future with us
Get in touch