Planning the Post COVID-19 recovery is causing cities around the world to carefully consider just what they would like to recover to, and how they will rebuild to achieve it.  As such, Dutch officials in Amsterdam will be using British economist Raworth's doughnut economic model to help guide the city's recovery towards a balance within natural boundaries.  Raworth's doughnut framework, informed by the UN Sustainable Development Goals, includes topics ranging from gender, to income disparity, housing, to energy, water and finance.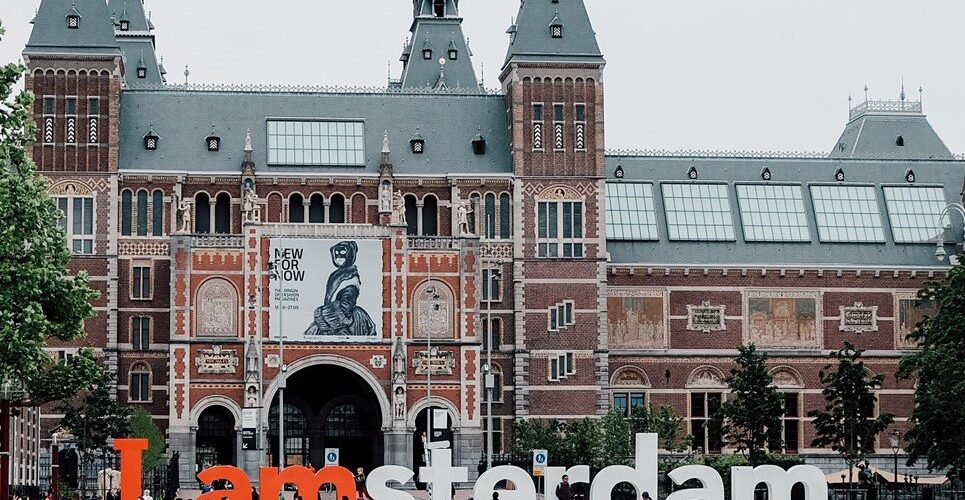 Alongside Amsterdam formally adopting doughnut economics principles for public policy, mayors part of the C40 Cities group from around the world have pledged "no return to  business as usual".  Following a statement of principles for recovery developed by the C40 mayors themselves, the group of 37 mayors from leading cities around the world, have pledged "to build a better, more sustainable and fairer society out of the recovery from the COVID-19 crisis."
So what?
Given the global scale of recovery, and the amount of public and private spending already contributed or pledged, there is an opportunity for major restructuring of economics, politics and indeed society. 
Cities around the world are seizing this unfortunate opportunity to act swiftly towards achieving Sustainable Development Goals and for building back differently and better.  However, it remains to be seen whether enough jurisdictions will change rapidly and widely enough to bring deep systemic change.
Furthermore, the challenge of recovering necessitates economic growth, bringing into sharp relief the debate surrounding decoupling physical resource throughput from economic growth.  That is, can cities and states recover economically from COVID-19 while still reducing their ecological footprints? Or will recovering from COVID-19 require a return to increased emissions, land use, and consumption?