France will ban plastic packaging for most fruits and vegetables starting January 1, 2022. Certain more delicate fruits and vegetables will receive more time to phase out their plastic packaging.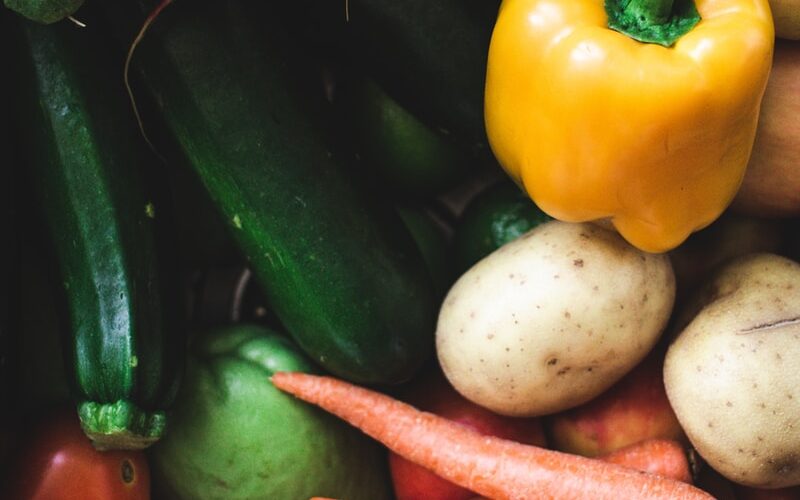 So what?
The packaging ban is part of France's multi-year government programme to phase out plastic, after having previously banned plastic straws, cups, cutlery, and Styrofoam takeaway boxes.
The fruit and vegetables packaging sector uses a large amount of, often unnecessary, plastic and thus there is great potential to reduce plastic usage in this sector. Fruit and vegetable vendors in many parts of the world use very little plastic, and even in areas with greater plastic usage, there is a divide between produce sold in supermarkets and those sold outdoors or in wet markets. Thus, firstly, the health and economic perception of unpackaged food might be an area to address as we move away from plastics. Secondly, the use of alternatives in packaging and their impact on the environment will also need to be considered, to prevent lock-in in an unsustainable product. Finally, certain delicate produce and cut fruits might not lend well to plastic-free packaging in certain settings and means to either reduce their consumption or ensure easily recyclable packaging might be necessary.