Read this article for a full definition of, as well as ways of using, 'Trajectories from COVID-19', designed by Forum for the Future.
Why futures for sustainability?
Futures work to help organisations and entire sectors grapple with uncertainty and change. By revealing the complex interplay of dynamic trends around us, and identifying risks and opportunities associated with this interplay, we can understand where and how to act now for long-term resilience and success.
What are the trajectories from COVID-19?
The Trajectories from COVID-19 are a guide to understanding what may happen next, to detecting early signs of the sort of shift we might see, and anticipating some of the consequences.
They are a tool to help change-makers work with this moment of deep discontinuity to deliver transformational change for sustainability.
>> View a detailed Trajectory summary table highlighting their respective characteristics alongside the similarities and differences.
How to use the trajectories?
The trajectories are a living and flexible systemic futures tool with many possible uses, including:
Tracking and making sense of the changes happening around us.
By tracking signals of change and dominant narratives as they evolve, the trajectories can provide a framework for dealing with the 'overwhelm'; with the complex and often contradictory nature of what is happening in this moment.
View the latest signals and insights
Informing your strategy.
The trajectories can be used to build a nuanced understanding of key challenges your organisation may need to traverse in the 2020s and how to respond to them. They are useful for testing an existing strategy, or developing a new one, making better decisions to understand the outcome you want, and exploring your organisation's role in a changing system.
Creating the narratives and the framing to drive collective action. No matter which version of the future we find ourselves in, the trajectories can support alignment with partners, raise collective ambitions, and help to build collaborations for transformation.
At Forum for the Future, we've been using the trajectories with a whole host of different organisations from designers, foundations, network organizations and corporations. Using them as inspiration for team sessions to a framework for strategy work.

"The actions we take today have a profound influence over tomorrow. By embracing the 'Transform' trajectory, and using our collective voices, we have the opportunity to inspire action and truly 'build back better'. Together, working across sectors, we have a greater chance of innovating and accelerating the work and creating positive, equitable and lasting change for people and the planet.
Amanda Nusz, Target's vice president of corporate responsibility and president of the Target Foundation
If you'd like to use these trajectories to support your work or organisation, get in touch with Louise [email protected]
View next: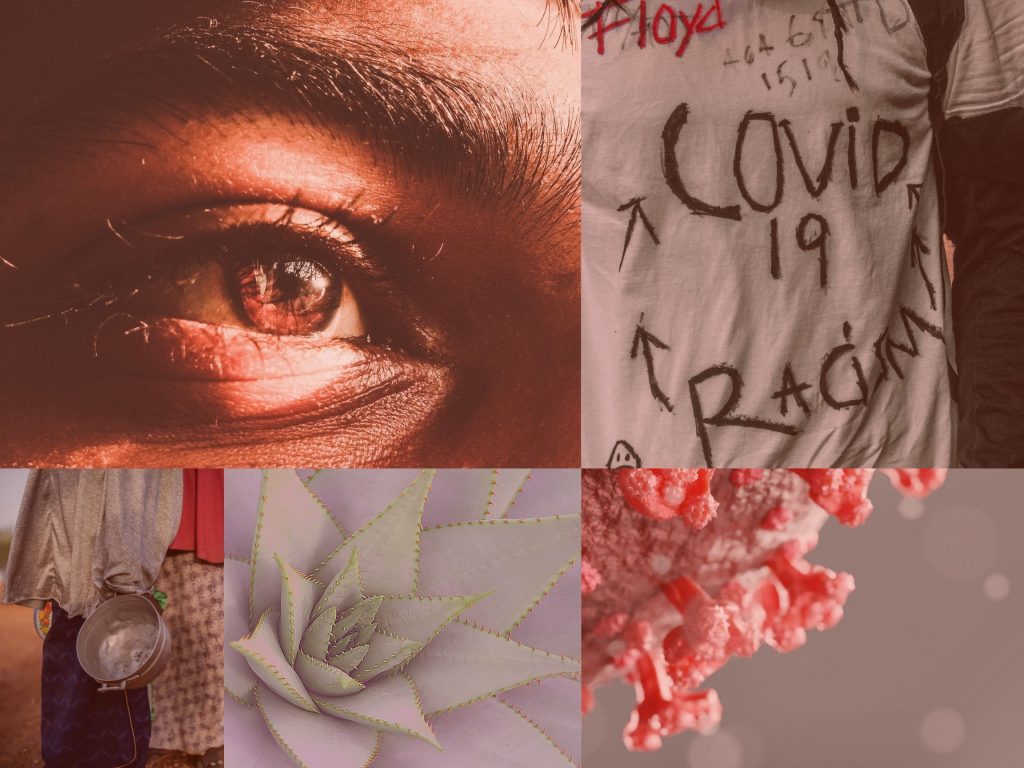 Related: