Net Zero ambitions by governments and companies, and the extreme disruption caused by the COVID-19 crisis, mean that the urgency of transitions that are fair and equitable – "just transitions" –  are greater than ever. A new paper published in the journal Nature, calls for an expanded understanding of what this really means in practice.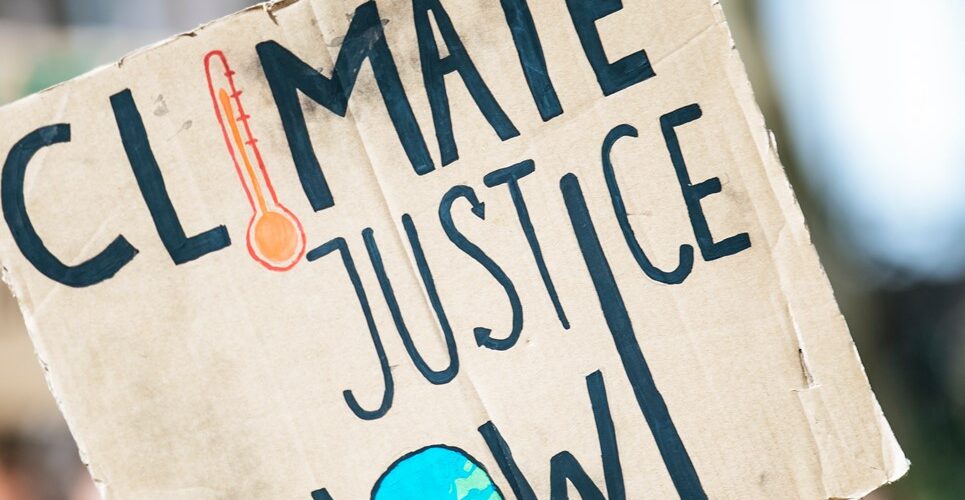 The paper, published in Nature in July 2020, focuses on coal power generation, and posits that the concept of just transitions, and its practical application, must include wider considerations than just the immediate social and environmental impacts. Truly equitable transitions must include the wider regional economic development trajectory, the pricing effects on consumers of a shift from a carbon intensive industry to an alternative, what the transition means when grounded in the political realities of the locale, and how transition dynamics may cascade beyond the locality, region or even country to wider stakeholders. Finally, how the power dynamics of an industry or local economy in transition can be identified, understood, and counterbalanced in the transition process. 
So what?
The COVID-19 crisis has meant that whole sectors are being rapidly forced into transitions, meaning that lessons from the deliberate and long-term transitions in the energy industry must be rapidly adapted, learned and applied elsewhere. It is also a pivotal and time-bound opportunity for decision-making, as national bail-outs to companies and economic stimulus packages will shape local, regional and national futures for a long time to come. There are strong calls from both unions and the investment community to ensure that these economic measures engender genuine just transitions, and that these momentous decisions made now at a time of crisis are founded in this broad definition of what a just transition means.
Signal spotted by: Hannah Pathak
Photo by Markus Spiske on Unsplash