Consumer behaviour has shifted online in many areas of the world as social distancing restrictions mean millions of people are confined to their homes for the majority of the day.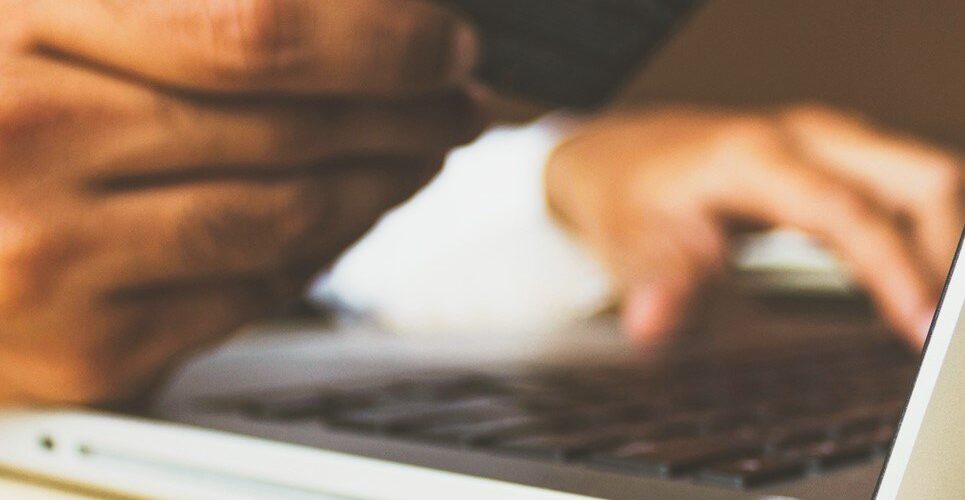 Retail has seen a shift towards online shopping as consumers move to online delivery where possible, and in many areas, local businesses have moved online, often for the first time, using social media platforms to engage local consumers, with hashtags such as #prebuylocal to support local business during the crisis. 
Other businesses and activities usually experienced outside of the home have also adapted and moved online – with people now attending virtual choirs, theatre, doctor's appointments and fitness classes through online streaming from within their homes. This shift to virtual experiences has helped to retain income for employees in impacted sectors and accelerated a change that many sectors had anticipated unfolding more slowly over the coming years. 
People and organisations are also communicating within their communities in new ways, with local social apps thriving and increased focus on supporting the mental & physical health of neighbours. 
So what?
Covid-19 has primed the world for more change and demonstrated that where there is public consensus around a risk, people are willing to take significant steps to change their behaviour to achieve a common positive outcome. 
How many of these new behaviours will continue once social distancing ends is yet to be seen, but it's clear consumers are willing and able to adapt to new ways of socialising, purchasing, working and exercising. But as we move towards a more sustainable world, further behaviour change will be required.
Signal spotter: Sophie Robins
Sources:
https://www.essentialretail.com/features/covid19-coronavirus-change/
https://gulfnews.com/business/covid-19-impact-almost-overnight-the-100-billion-fitness-industry-goes-virtual-1.1585132480889
https://www.kantar.com/Inspiration/Coronavirus/WEBINAR-How-brands-can-survive-the-COVID-19-crisis
https://www.thehindu.com/life-and-style/trending-now-prebuylocal-on-instagram-during-coronavirus-lockdown-for-small-businesses/article31203828.ece

Images: rupixen.com at unsplash