Dr Sally Uren, Chief Executive of Forum for the Future explores how travel may emerge from the pandemic and what, if transformed, the industry could look like…
---
Right now, many of us are questioning whether we'll have a holiday this year and what the COVID-19 rules may mean for where we go and how we get there. As this uncertainty continues, it's compounding the already devastating impact the pandemic has had on the global travel industry. Millions of people whose livelihoods depend on thriving travel and tourism have been plunged into deep uncertainty and hardship.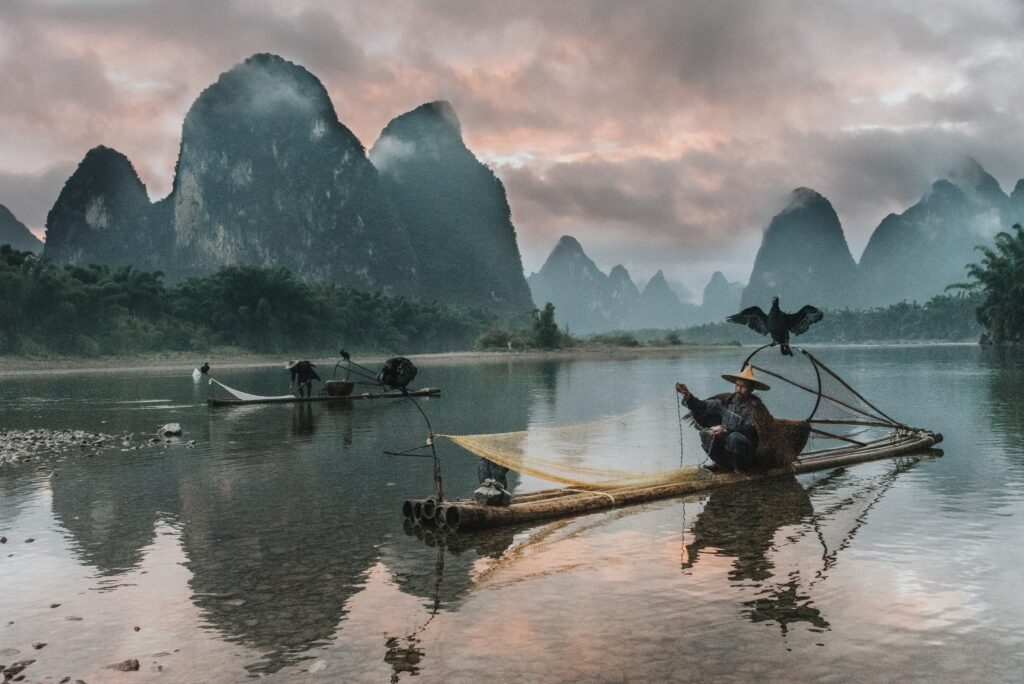 As momentum behind the vaccine programmes builds, travel is readying itself to re-emerge and with this comes a unique opportunity to truly build back differently. We know that travel and tourism represents one of the greatest and fastest growing opportunities for economic development and revenue generation globally. Travel also allows us to enrich ourselves, seek out new adventures and cultures, and to support local livelihoods.
But it also presents one of the fastest growing threats to local communities, wildlife and protected environments. With aviation responsible for around 5% of climate change – and with airlines' CO2 emissions continuing to attract scrutiny – it's clear that, left unchecked, the industry's growth will be incompatible with the imperative to act on climate change.
The paradox is stark, and there's no denying that the tourism industry needs a new model to ensure it becomes a force for good for both people and planet.
But just how could sustainable travel emerge from the pandemic – and how can we ensure we create a future we want?
As part of our work with the Travalyst initiative, Forum for the Future has applied its Future of Sustainability framework – four possible trajectories emerging from the pandemic: Discipline, Compete and Retreat, Unsettled and Transform – to map out the re-emergence of travel. A report released last month captures this analysis and the implications of each trajectory for the industry.
It also advocates for action in line with the Transform trajectory.
It's in Transform that COVID-19 is used as a 'reset', bringing about an acceleration towards a fair and equitable transition to a low carbon world. For Transform to emerge, there is a critical need for transformative, not incremental, changes towards sustainability. All actors – from government, business, philanthropy, civil society, individuals and more – must engage in transformative action. It's only then that we will potentially see:
Travellers increasingly demanding nature experiences. According to a recent report, 69% of travellers are now looking for more simple experiences such as spending time outdoors or with the family. Demand for rural accommodations (particularly beach and nature) is set to grow
Growing traveller awareness of sustainability. As travellers begin to reassess their own impact on the planet, demand for businesses and governments to provide more sustainable options and development is building
Business acting boldly to decarbonise the tourism industry. Rapid and disruptive technologies are driven at pace and scale to galvanise entire sectors behind ground-breaking low carbon solutions

New sustainable tourism business models. Principles of full transparency and shared value become the new norm and way of doing business in travel and tourism
Tourism prioritising local communities. The industry centres itself around an explicit purpose: to build the resilience of local communities and to restore ecosystems.
Daunting, but necessary
We're under no illusion that transformative action is easy. But the world is waking up to it being necessary. Travel is here to stay, so how do we make it flourish? How do we place a much-needed focus on local communities' livelihoods, wellbeing, and equality that is firmly rooted within planetary boundaries?
For much of 2020 and even now, so many of our country borders were closed to all but essential travel. Once we finally get to open them and dust off the passports, we can all play a role in ensuring that the tourism industry emerges with sustainability at its' heart.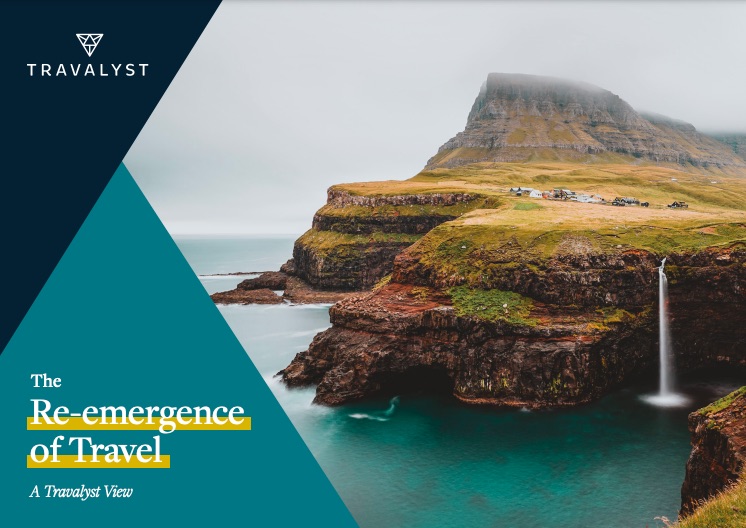 ---
Read next:
---
Cover photo by Victoriano Izquierdo on Unsplash