As more countries prepare for, or incrementally ease into, a post-lockdown world, a growing number of major employers, including Twitter, Mondelez, Nationwide and Barclays, have recently hinted at plans to shift to permanent remote working positions.
The set up, limited in the pre-COVID-19 world to early adopters and organisations with better-than-average flexible working schemes, universally enforced by lockdown upon office-based corporations, has proved effective and is presenting significant cost-saving opportunities, welcome in light of the dooming economic recession.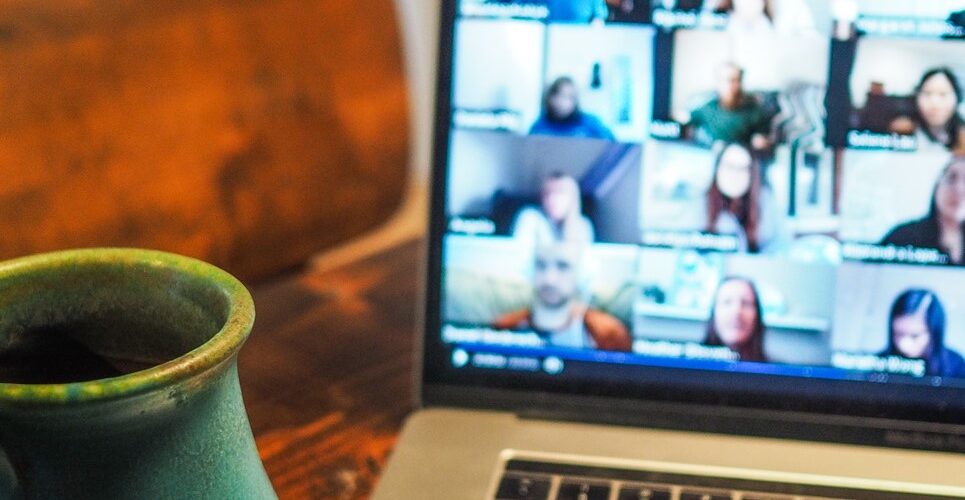 So what?
Although no plans are set in stone, many argue that big corporate offices will no longer be fit for purpose in the post-COVID new 'normal' – both for health & safety and cost-cutting reasons, and that majority of corporate work will permanently move to virtual spaces. This outlook, albeit positive from an environmental point of view as resulting in less commuting and lower office footprint, implies further slump for the commercial property market, which has been in continuous decline ever since the beginning of March. It could also, longer term, adversely affect workplace equality, as more male workers are found to be working in the highly-telecommutable jobs (in the US, only 22% of female workers have been found to work in the highly-telecommutable jobs vs 28% of male workers), which can result in more women potentially facing loss of employment – which would be the opposite of the pattern in normal economic downturns.
Signal spotter: Maria Powazka
Photo by Chris Montgomery on Unsplash