At the start of this year, we thought this would be the year of another climate COP, another year of rising carbon emissions, unheeded warnings, quiet despair at business as usual. Instead we have fallen abruptly into a new world of shock and extended global crisis where the unthinkable has rapidly become normal and then been overtaken by further extraordinary events. Mass lockdown, negative oil prices and the collapse of most international travel was rapidly followed by the Black Lives Matter protests, the migration of millions in India, 'biblical' locust plagues, the fires in the US and the Amazon… and the list goes on.
The 'official future' has fallen away in the past seven months, long-held assumptions about what is possible are dissolving, and the need to navigate safely through turbulence has become very pressing. In these circumstances, the practice of Futures has become essential.
Futures has always been a means to approach deep uncertainty – and to do so constructively, inclusively, and creatively. If we approach this year and its aftermath through the lens of Futures, we can remember that many different futures are always possible, that the future is almost never an extrapolation of the past, and that deep systemic change can result from times of turbulence and disruption. In fact, we can use Futures as a means to find our bearings, make collective sense of a blizzard of otherwise overwhelming events, and co-create and navigate towards the future we want while remaining aware of the possibilities in play that we cannot control.
We can also use Futures to think and act systemically. Over the last twenty years at Forum for the Future we have used it in several projects in areas as varied as fashion, agriculture and shipping to think long term, to expand the space of possibilities, and to create space for the inspirational as well as space to acknowledge elephants in the room.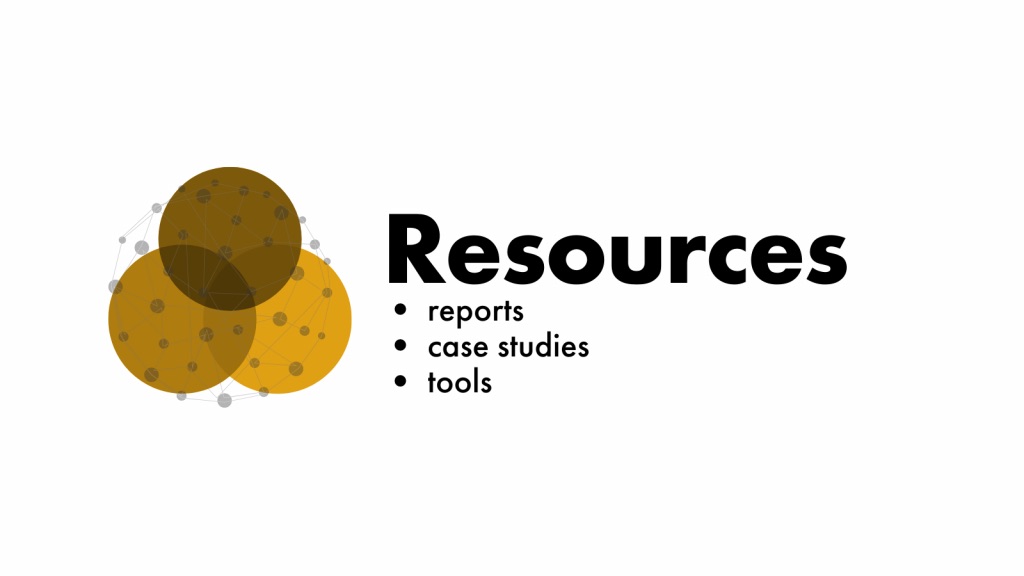 Go to Resources to see examples of how we've used Futures in projects.
It provides an accessible way to explore consequences of consequences, different levels of change and complex interactions – in the intuitive format of a narrative. And in fact, at particular junctures, Futures can even be used as a way to explore and influence the deeper mindsets and narratives that shape our societies.
This may be such a moment now. As we know, this decade to 2030 is critical – it will shape the rest of the century – what happens in the next handful of years will determine whether we can stay under 1.5C, or even 2C, or whether we cross fateful planetary boundaries. And this particular moment now of deep uncertainty, up-ended assumptions, ongoing discontinuity and possible reset – that stretches over the next 6 -18 months – will shape this critical decade. We are using Futures frameworks and thinking – such as our current Trajectories framework – to help us and others navigate and act collectively during this time for transformation. And we will be using this rebuilt Futures Centre website as a place for collective, participatory, sensing and insight.
Participatory futures is a particularly important activity right now – the more perspectives that are involved in Futures generally, the greater the systemic insight, the richer and more useful the visions that emerge.

We invite you to join us on this journey to reimagine and reclaim the future.

Read next: