France has passed a law banning the disposal of unsold goods, a move the French Government claims is a world first. Instead of being burned or scrapped, unsold items must be reused, redistributed or recycled.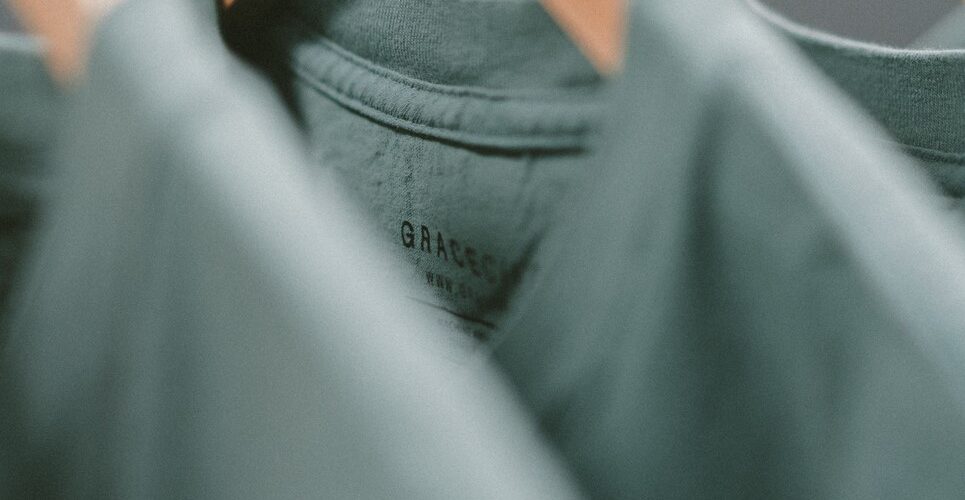 Not only will the law impact the luxury fashion sector, where high-value goods are frequently destroyed to preserve brands' exclusivity: it also covers electrical items and personal care products.
Already, France has banned supermarkets from disposing of unsold food, requiring it to be donated unless it poses a health risk.
The new law will also phase out the use of paper receipts and single-use plastics.
So what? 
Laws such as this can support the development of circular systems, prompting new partnerships and infrastructure.
Consumer awareness of the impacts of waste is also growing, prompting some businesses to move ahead of regulation in changing their ways. In 2018, after luxury brand Burberry admitted that demolishing goods was part of its strategy, people vowed to boycott the brand. In response, Burberry also announced it would no longer destroy its excess products, effective immediately.
Signal spotter: Geraldine Gilbert
Source: https://www.theguardian.com/world/2020/jan/30/france-passes-landmark-law-to-stop-unsold-goods-being-thrown-away
Image: Keagan Henman on Unsplash