Researchers at UCLA have developed a form of cement-like material from carbon dioxide.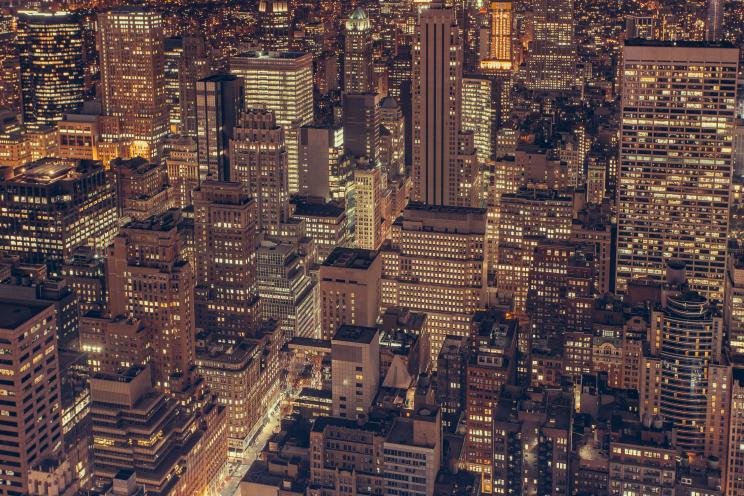 The process involves the use of carbon dioxide emitted from smokestacks at power plants – one of the largest sources of greenhouse gas (GHG) emissions – as an ingredient to fabricate a new building material, "CO2NCRETE", with the help of 3D printers.
While other projects have successfully managed to capture and store the gas emitted from power plants before, this is the first time it has been successfully converted into a building material using digital fabrication.