The International Chamber of Commerce, WWF, We Mean Business, United Nations Global Compact, the IUCN, and Business for Nature in June signed an open letter calling on CEOs to work with governments to reverse nature loss.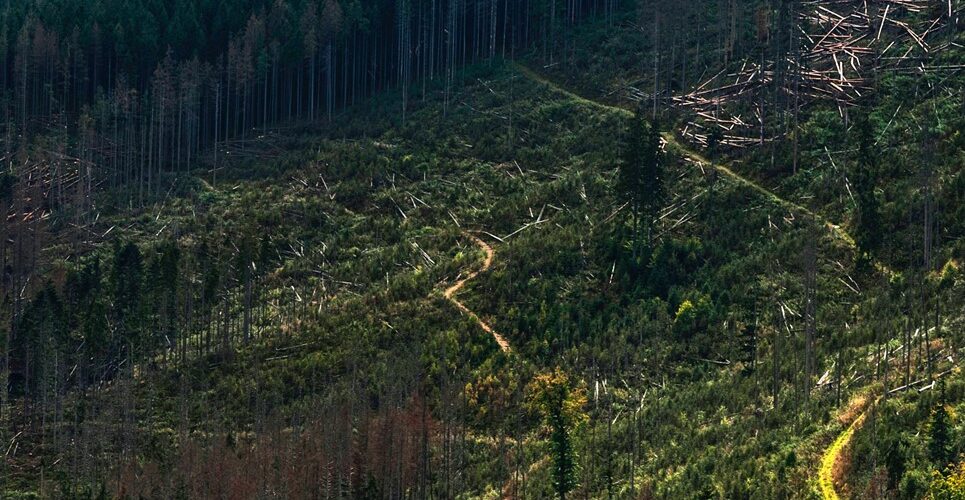 As governments around the world start to shape COVID recovery plans, this coalition are calling on business leaders to push politicians to embrace economic policies and packages that prioritise nature restoration. Noting that more than half of the world's GDP ($44tn) is exposed to risks associated with nature loss, while action to stem biodiversity loss has, to date, not been commensurate to the scale of the challenge.
So what?
Loss of biological diversity has been accelerating at an alarming rate with human actions dismantling the Earth's ecosystems, eliminating genes, species and biological traits altering the functioning of ecosystems and their ability to provide society with the goods and services needed to prosper. 
For example, a recent report prepared by the UN estimated that around 1 million plant and animal species are now threatened with extinction in decades, more than ever before in human history. 
Whilst many companies have already recognised the need to prioritise sustainable use of natural resources and produce greener products to address nature loss these actions have been largely voluntary and not at a scale commensurate to the challenge.
With research showing that the destruction of biodiversity contributed to the conditions for new viruses to emerge, such as the novel coronavirus that causes COVID-19, it is critical that restoring biodiversity is made central to the plans and investment for rebuilding the global economy. 
This intervention, from leading NGOs and businesses, seeks to ensure that the opportunity is not lost to take concerted, sustained and ambitious action to reverse nature loss to enable the world to build back better, creating healthy societies, resilient economies and thriving businesses.
Photo by Janusz Maniak on Unsplash