The French Government has approved a €7 billion loan to Air France for COVID-19 aid – with conditions. Air France must cease operating short-haul domestic air travel where trains offer the same journey in 2h 30min or less.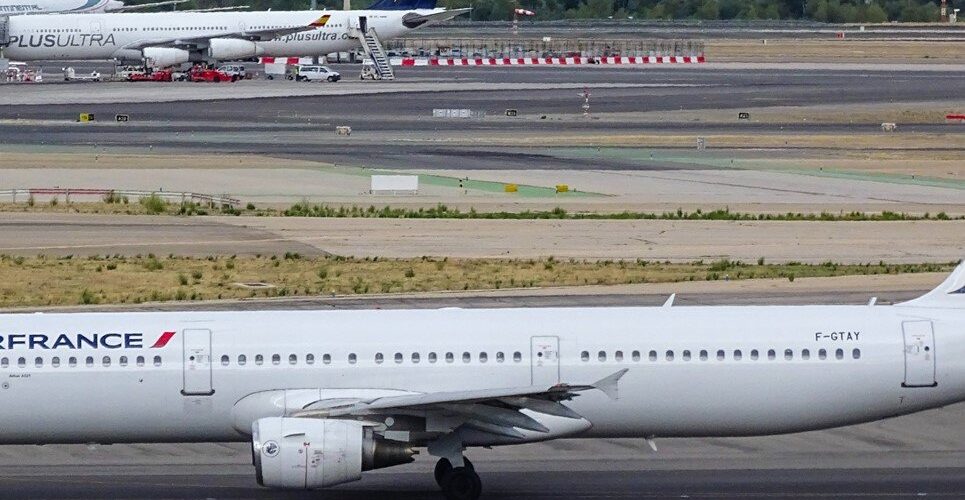 Also conditional for funding, the airline must reduce its CO2 emissions per passenger-km by 50% between 2005 and 2030, cut CO2 emissions on its short-haul flights by 50% by the end 2024 and increase its proportion of fuel derived from sustainable sources to 2% by 2025.
So what?
Do the conditions France has imposed signal a new wave of environmental restrictions for airlines – and other major polluting companies – facing financial difficulty? Could COVID-19 be a turning point for sustainability in industries that have found it notoriously difficult to make the shift?
Greenpeace warns that Air France's environmental conditions aren't binding and that they exclude action on pollution from non-domestic flights (which are responsible for 90% of airline emissions in Europe) and do not impact the aviation sector's significant tax exemptions (which the rail industry doesn't share).
Are environmental conditions for COVID-19 aid destined to be only lip service or will measures to reduce environmental impacts be enforced, alongside a systemic approach to more sustainable travel – such as better and cheaper train provision?
Signal spotter: Madhu Ardhanari
Photo by Miguel Ángel Sanz on Unsplash