In a recent conversation a colleague said to me, what if we did a project where we asked the youth – our future – to write what they think the future should look like? I have been musing about this ever since. The French political thinker Alexis de Tocqueville once wrote that 'each generation is a new people'. So if the youth of today are an emerging 'new people', what are they saying about the kind of future they want?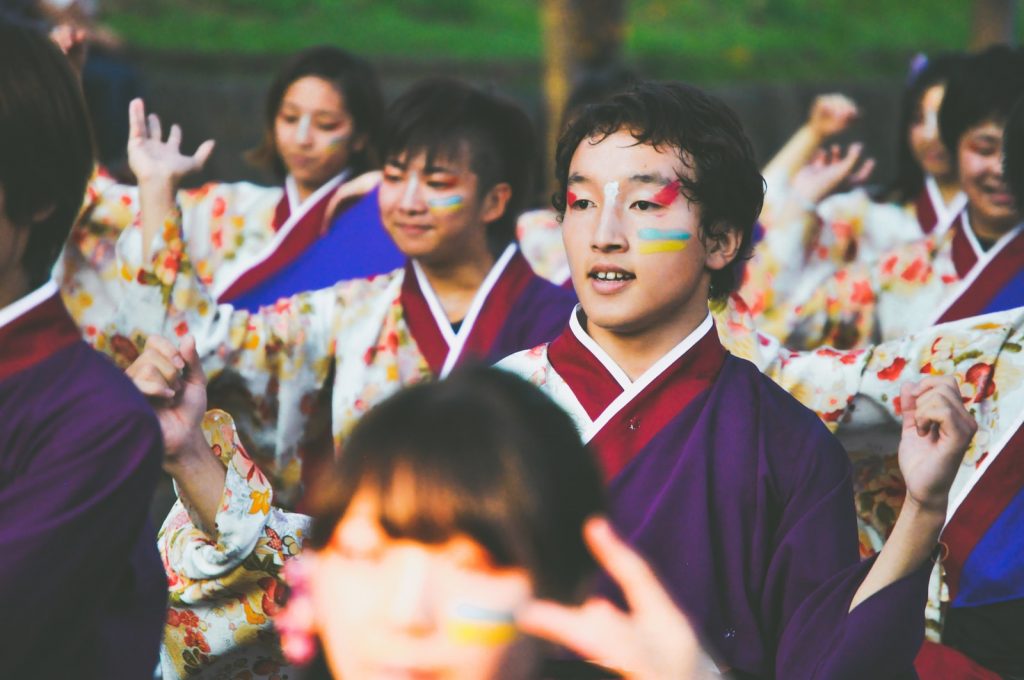 For starters, they are doing rather than saying. The generation of digital natives is a fairly entrepreneurial one. Social Venture Circle and the American Sustainable Business Council recently hosted an event showcasing the stories of Gen Y entrepreneurs, all of who are creating purpose-driven businesses, from vegan baking mixes to traceable dried fruit supply chains across rural Africa. This may well also be the generation that is more likely to mobilise capital in the service of addressing global challenges than any others, given they are growing up in the midst of the climate emergency, but also buoyed by the optimism around rapid technological change and more globally-minded thanks to ubiquitous connectivity.
They are also showing remarkable courage, leadership and smarts in their approach to social change. Fridays for Future have swelled to a global force – most recently seen rattling the state in India, and suing governments over their failure to act on climate change – in just a matter of several years. This at a moment when the mainstream environmental movement was, quite frankly, failing. No doubt this was facilitated in part by their digital savvy and in particular their ability to organise via online platforms in a decentralised, collaborative and quick-fire way. Another major movement in recent years, Black Lives Matter, was founded by three young women – Alicia Garza, Patrisse Cullors and Opal Tometi – and based on a community-centred, collective leadership model.

This potent combination of social consciousness, entrepreneurialism and technological savvy may well lead to other disruptions. Just look at what happened with wallstreetbets – that may well have just been a bunch of disgruntled traders engaging in a sort of organised joke, but the blueprint for market disruption by digital communities is now out there. And who better placed to use it than the young digital natives.

There is also a darker underside to this. Youth is still youth, vulnerable in many ways. And today's increasingly isolated, virtual existence in the midst of the pandemic makes teenagers easy prey for radical groups. The far-right in the UK, for example, is radicalising teenagers through white supremacist school curriculums for lockdown learning, and creating online games out of infamous far-right atrocities like the mosque shootings in New Zealand. So many teenagers have been drawn in that the police are starting to find teenage leaders of neo-Nazi groups. And whilst the pandemic has been a major driver in mental health decline, this trend is strongest amongst the 18-24s.

Which pathway unfolds is to some extent shaped by how much voice and agency we give to today's youth. Over the coming months, we will be involved in a multi-media campaign in partnership with Reboot the Future, focused on engaging 14-19 year old students to stimulate debate and action as we approach the 26th UN Climate Change Conference of the Parties (COP26) in Glasgow. We will be asking them to share their visions of the future, through a creative call to action: 'How Will You Reboot the Future?'. They can respond in whatever way inspires them – whether that's through a TikTok video, a painting, a song, or an Instagram post.
It would be unfair to suggest that 'youth will save us', given that they are not in positions of decision-making and power – we are, and therefore the onus is on us. But by allowing them the space for imagination, we might well set them up for success when they are those powerful decision-makers.
---
Read next: