A US-based initiative, Re-working Lunch, has been formed by approximately 100 leaders from across multiple sectors to tackle the impact of unhealthy school lunches throughout the nation.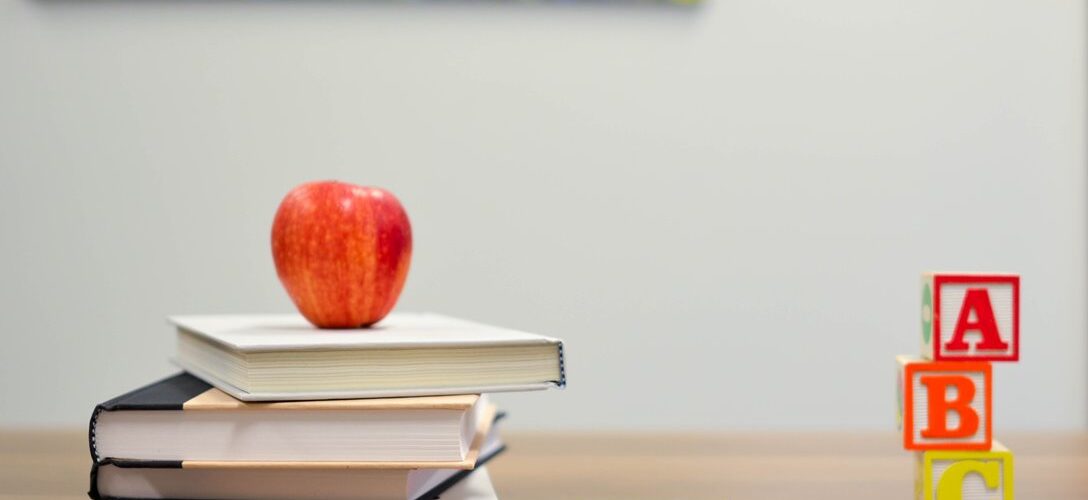 In the States, one in five children struggle with hunger, and one in three are on track to develop diabetes in their lifetime. The group's aim is to make healthier, more sustainable meals the norm for the 30 million children who rely on their school meals, often as the main source of their daily nutrition.
After the initial launch of the on June 5th 2019, participants will form smaller groups to action strategies and pilot these across the united states.