Amidst controversy surrounding the genre of 'miya' poetry in Assam, Sanjib Pol Deka, editor of Assamese magazine Aalaap, has come out in support of the poems whose creators are now being charged by the police. Miya poetry is a genre of poems written by Bengali-speaking Muslims in Assam, in their native dialect, and aim to reclaim the 'miya' tag used for them as a derogatory slur, filled with obvious tones of discrimination. Deka, winner of the Sahitya Akademi Youth Award 2019, was one of the first to publish these poems in her magazine.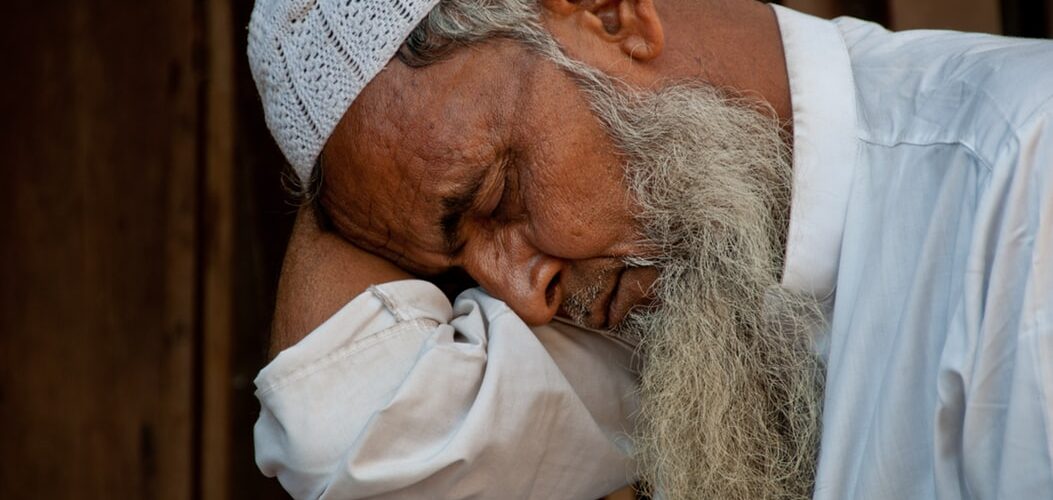 The genre recently became a movement when prominent miya poet, Hafiz Ahmed's poem "Write Down I am a Miya" went viral and subsequently, a poem titled "I am Miya" written by Kazi Sharowar Hussain and translated by Shalim M Hussain gained international media attention the same year.
However, the poems and the movement they have spurred have become targets of mass fury and incited sharp reactions from activists who claim that Bangladeshi dialects that the poems are written in paint the Assamese as xenophobic. The police report (FIR) filed against Miya poetry is on the grounds that the genre has the potential to create "communal disturbances in the state".