Engineering firms in Australia face mounting pressure from their own employees to abandon fossil fuel projects following declarations of climate and biodiversity emergency across the sector. One such project is Adani Group's controversial Carmichael coal mine in the Galilee Basin, Queensland, which recently saw major firms Aurecon and Cardno cut all commercial ties.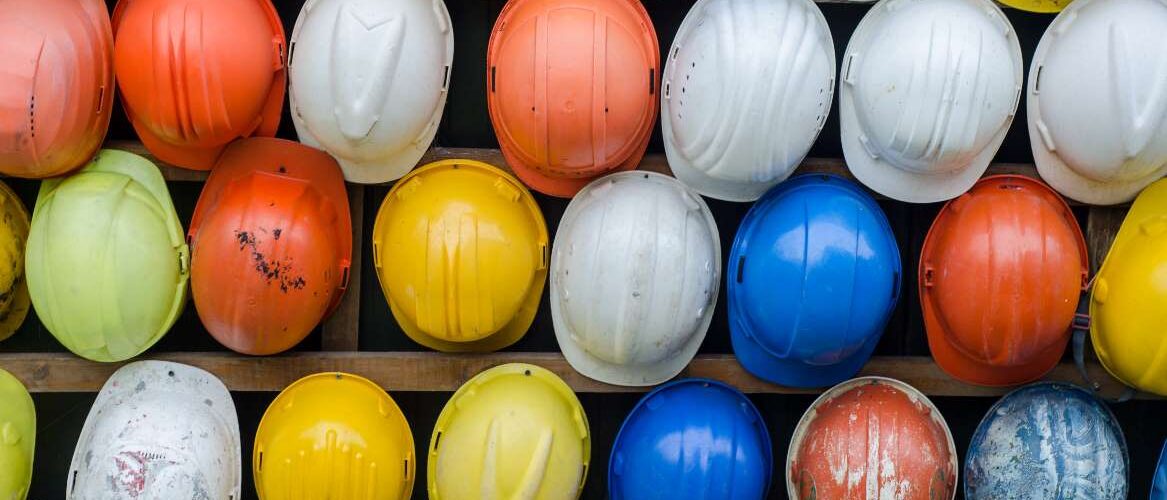 Much of this impetus for change stems from the launch of Australian Engineers Declare (AED) in September by for-purpose organisation, Engineering Without Borders. AED recognizes that engineering activities contribute to over 65% of Australia's direct greenhouse gas emissions, and urges engineers to take up the mantle on climate action and facilitate the transition to a low carbon future.
Around 1,300 engineers and 118 organisations (including Arup Australia, Senversa and Cundall) have signed AED's 12-point declaration, pledging to "evaluate all new projects against the environmental necessity to mitigate climate change" and "take a whole-of-system, whole-of-life approach" to economic assessments. It also acknowledges the expertise of Aboriginal and Torres Strait Islander people, and vows to collaborate in adopting practices that are "respectful, culturally sensitive and regenerative".