At the Tokyo Nutrition for Growth Summit 2021, investors, including names such as UBS and PIMCO, who collectively manage $12.4 trillion in assets called upon governments and companies to accelerate the shift to promoting healthier food and drink to fix what they call a global nutrition crisis.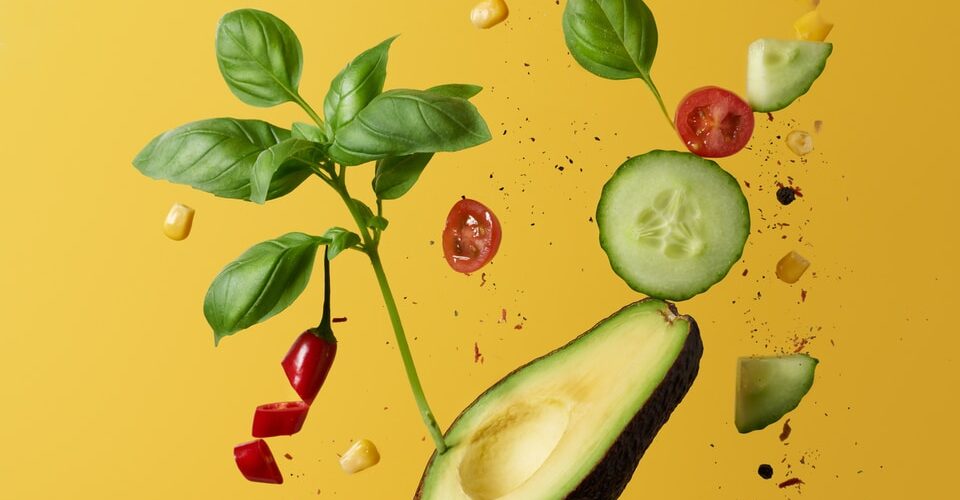 So what?
The investors called upon policymakers to use appropriate fiscal and regulatory measures, and upon food and drink companies to commit to reporting annually on the sales generated by healthy products. The investors would then use the information to guide their investment decisions.
Some questions arise: Firstly, what constitutes a healthy product? And secondly, how strongly will the 'health' aspect of the foods influence investment decisions? A companies develop independent system to define a healthy product in line with the expectations produced by investors, the impact of this call for action is likely to depend on the detail and scrutiny of companies' definition of 'healthy' food.
Further, keeping in mind that not all 'healthy' food is sustainably sourced, or equitably produced, where might there be points of synergies or pushbacks in accelerating a just and regenerative food system?