Charles Catchpole, an Anishinabe chef turned farmer has begun growing Indigenous foods using traditional harvesting methods. A shift from modern farming techniques, he employs methods passed down generation to generation where plants rely on each other's nutrients to thrive creating their own ecosystems.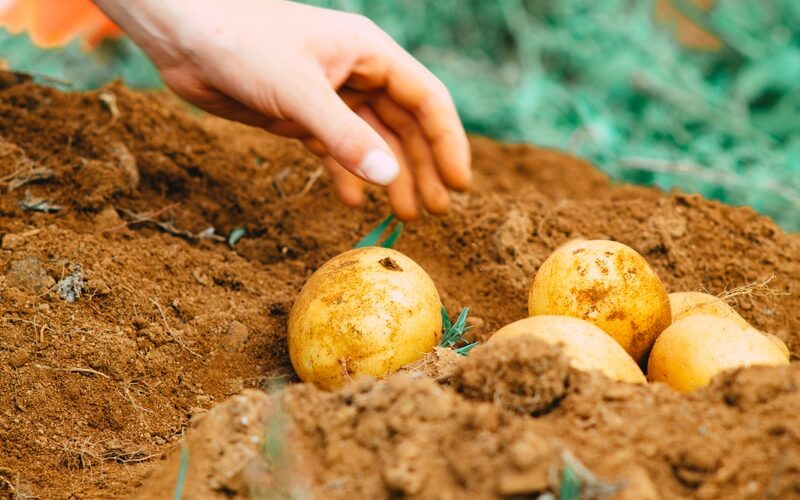 As an urban farmer, he aims to educate the community around him and sell his crops through neighborhood markets empowering the local economy.
So what?
Eating local has grown as a trend in recent years but the diet has been always been around. Long before colonization, people relied on their local harvest and adapted their diets to fit the conditions of their regions.
Food has always been more than sustenance. It impacts the overall well-being of an individual and their cultural identity. Such farms help historically marginalized communities reclaim their sovereignty within food systems. It bridges their connection with their ancestors and helps heal generational traumas through these practices.
Usually passed down as oral histories, traditional knowledge of the land should be documented and shared widely to inspire more ecologically helpful and circular farming. Building food security will rely on redesigning farming to fit environmental constraints.
The pandemic highlighted just how vulnerable our supply chains are and our food systems are no exceptions. Can traditional farming knowledge be adapted across landscapes and be localized to fit variables such as water, soil conditions? Will future generations alter their diets to fit their regional food systems? Will local backyard gardens help build food security in the coming years? How will climate change impact access to land and resources?