Climate change poses numerous acute and chronic threats to human health. The changes in heat levels, precipitation, and other weather patterns, alongside impacts on the stability of many planetary systems that sustain us pose severe threats to human health, signs of which are already emerging in many parts of the world. The nature and scale of these changes present a challenge to the resilience and capacity of our health systems.
Last month, the Forum APAC team conducted a horizon scanning exercise focusing on the climate and health nexus in and around Southeast Asia, observing some trends and their implications on future human and societal health.
Rise in vector-borne diseases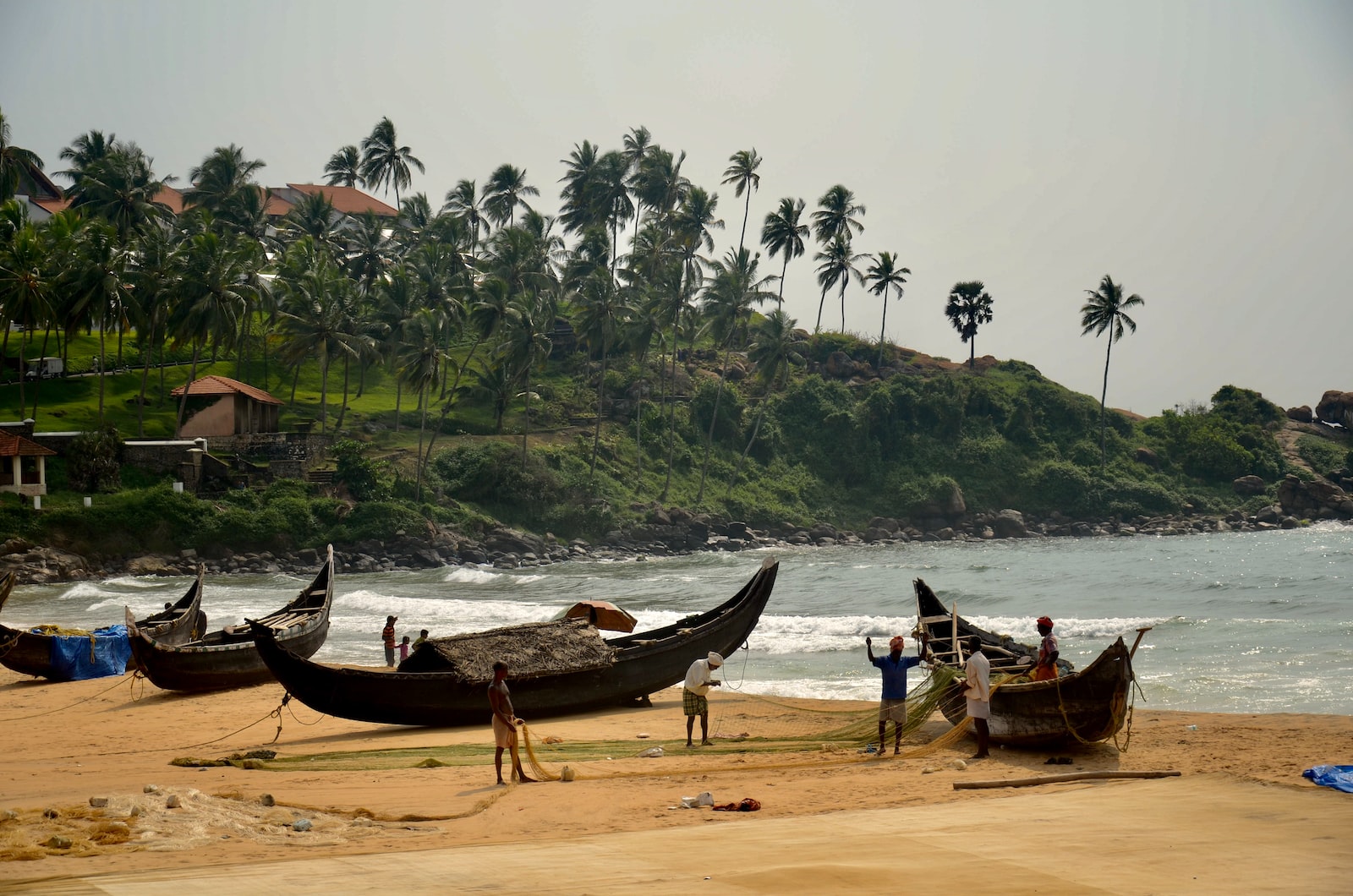 Heat Stress impacts on Outdoor Work
Effects on Crops and on Nutrition
Effects on Medicine and Healthcare systems
So What?
There is a growing understanding of the linkages between climate change and health, that it is impossible to have healthy people on a sick planet. The signals presented here demonstrate some health impacts that are already being noticed and felt by those most vulnerable. A warmer planet will present serious implications for a much larger portion of the population and many of the ecological, social, economic, and political systems that sustain us.
The risks that climate change poses to health highlights areas where different stakeholders can (and in fact, have the responsibility to) act to both mitigate and adapt to the health challenges of the future.

Regional Sensemaking
Every month, our global teams gather to look for signals of change and engage in rapid generative scanning to bring you our glimpses of the future. What are the implications of these signals? What bigger trends are they pointing towards? What if these various signals of change interacted with each other? What would that lead to? We know climate change impacts will affect regions unfairly, so why not produce multiple futures catering to our various contexts – social, cultural, environmental, and more?
Want regular insights and glimpses of the future straight to your inbox?