The Department of Health and Human Services (HHS)'s new Office of Environmental Justice (OEJ) has been set up to address climate-related health issues, particularly those impacting poor and marginalized Americans. Within the larger environmental health strategies, this new office prioritizes the desperate need to deliver clean air and clean water to all communities rapidly.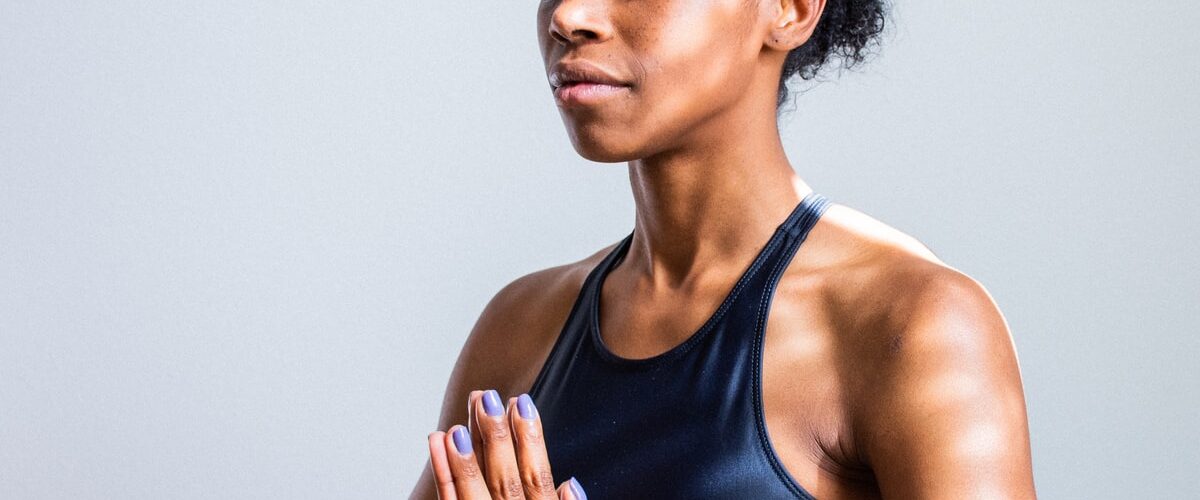 So what?
Low-income communities and communities of color disproportionately feel the impacts of climate change at times due to geographical conditions but also lack industrial regulations, poor land use, and rampant oversight.
Health for all is a pillar of environmental justice and such bold institutional reform could have a ripple effect on other legislative bodies to address climate and health as integrated complex issues rather than separate approaches. This could also lead to a larger focus on community-led health practices where underrepresented communities could co-create resilient health systems that are fit for purpose and bring in more effective and just methodologies for their collective health.