After acquiring online pharmacy Pillpack in 2018, Amazon has officially entered the digital pharmacy market in 2020. Offering Prime members significant discounts and purportedly offering generic prescribed brand-name drugs, the service will deliver prescriptions directly to customers' homes.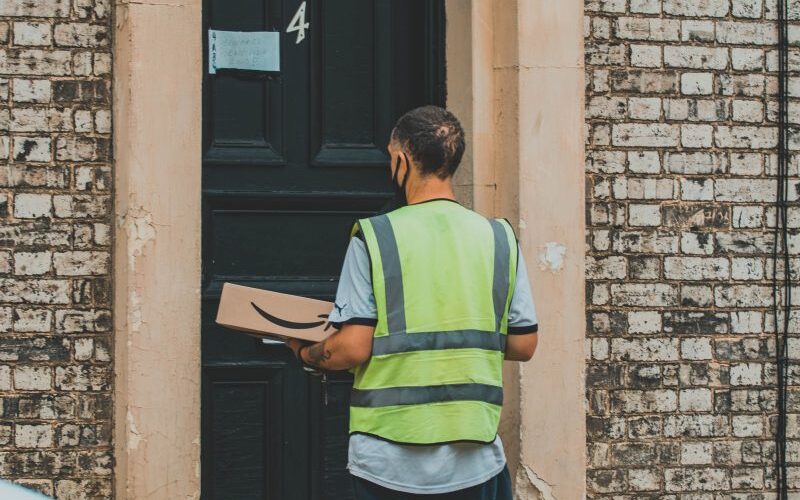 So what?
From so-called 'lab-on-a-chip' technology to prognostications of the end of traditional healthcare and the rise of MedTech, HealthTec and digital doctors, there has been a lot of talk about digital healthcare.
The largest online retailer, Amazon, entering the scene with door delivery of prescription drugs during a hygiene, contact-sensitive pandemic signals a less-futuristic, albeit potentially more impactful, digitization of healthcare.
Will pharmacy-as-a-service catch on and scale rapidly around the world? Or, will the importance of relationships with human pharmacists persist? If the former happens, and people do trust technology companies with health data and pharmacy services, will this trust-building relationship foster a faster transition to other digital healthcare, and what might that mean for health globally? Could those countries with advanced digital infrastructure leap forward in health terms?