Co-op is removing the plastic packaging from own-brand Easter eggs as part of an ongoing initiative to reduce unnecessary plastic, and increase the amount of recycled and recyclable plastic on their shelves.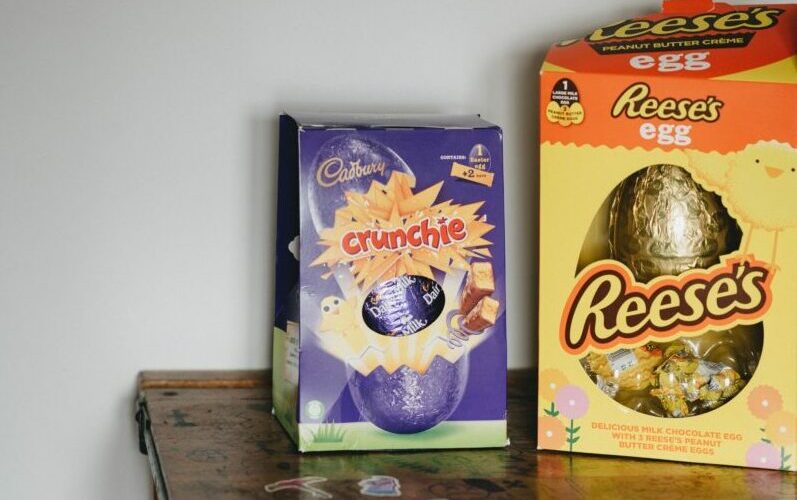 It is estimated that this move will save "over 14 tonnes of unnecessary plastic".
So what?
The retailer's commitment to reduce plastic extends to other products, with plans in place to remove all plastic forks in its 'food-to-go' ranges.
Co-op's promise to tackling our plastic crisis (and having huge positive impacts), shows the power that businesses have in being able to shape a consumer's ability and ease to recycle. Summed up perfectly by Paula Chin from WWF – UK: "Easter and spring are a time we celebrate the natural world, and not a time to further pollute our planet."
Has Co-op set a precedent with its actions? Could we start to see other supermarkets pledging to reduce plastic in their stores too?