While preparing our Action Sprint on the future of plant-based innovation in the context of a just transition to healthy, sustainable diets in Europe and the US, we collected a few articles and information sources that we'd like to share. It's not an exhaustive list of essential reading (and it's in no particular order), but it might be useful.
If you have any suggested reading, please do share links in the comments.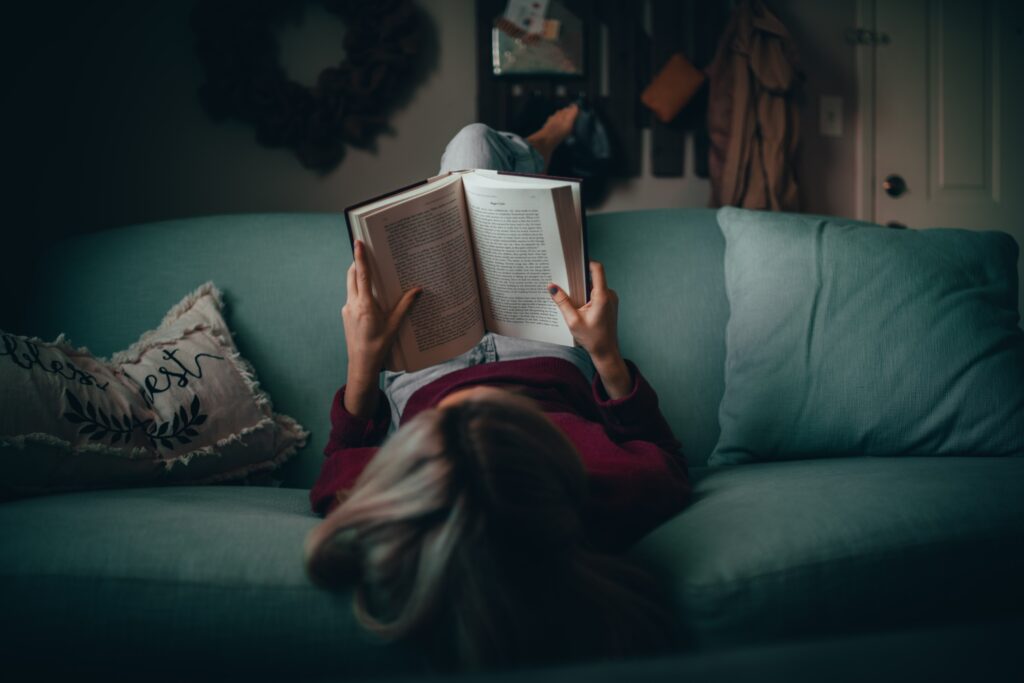 Key concepts and definitions
National and local authority landscape, strategies and initiatives
Impacts of COVID-19
Accessibility and affordability
Indeces and benchmarks
Philanthropy and innovation funding
Ingredients, products and trends
---
Our Action Sprint brought valuable and cutting-edge insights from actors across the food system, which have been fed into the UN Food System dialogues. To read the full dialogue report, click here.