Eleven video gaming companies have committed to integrate environmental messages into the design of popular games, following a design jam facilitated by the Playing for the Planet Alliance, facilitated by UNEP with the support of GRID-Arendal and Playmob. The Green Mobile Game Jam challenged companies such as Space Ape, Playdemic, MAG Interactive, Sybo and WildWorks to explore how their games might address themes ranging from climate change to reforestation to renewable energy.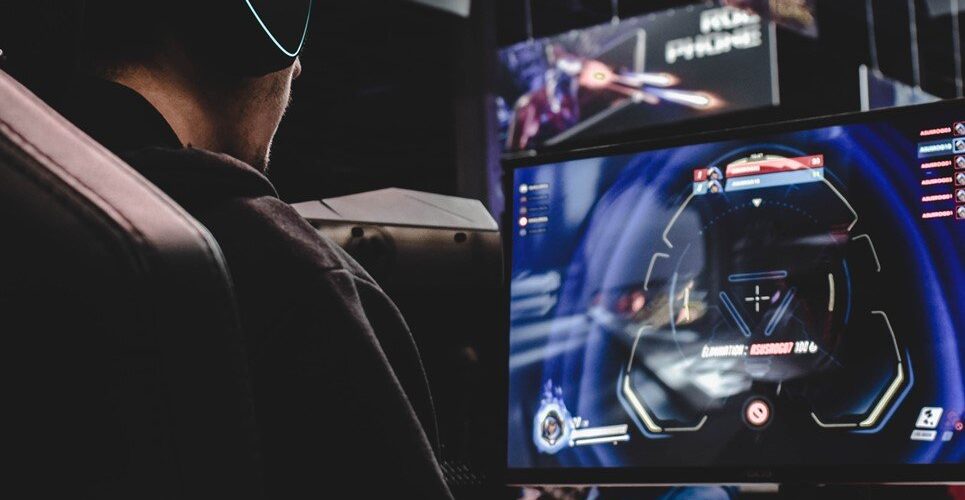 Playdemic was voted 'Overall Winner' for seeking to educate and activate millions of mobile gamers in their game Golf Clash. MAG Interactive was voted 'Most Adoptable' for collaborating with the for-good gaming company TreesPlease Games to incorporate tree-planting events into the games WordBrain WordBrain2. WildWorks was named 
'UNEP favourite' for introducing renewable energy choices that reward players with Eco-Credits in Animal Jam. 
So what? 
The global population of video gamers is estimated at 2.7 billion, with 1.5 billion gamers in Asia-Pacific – by far the largest region, followed by Europe and the Middle East / North Africa, which each have over 300 million. Can we afford to overlook its capacity for impact and influence?  
The Green Mobile Game Jam reflects a range of approaches to influence gamers: education around sustainability; inspiring strategic thinking for sustainable outcomes; behavioural nudges through eco-credits; and popularising sustainable behaviours such as beach cleans or tree-planting. Interestingly, these all apply to real-world behaviours and contexts as well.
The 2019 UNEP report 'Playing for the Planet' includes seven recommendations for creators and other gaming industry influencers to support the SDGs and drive real-world impact. Some of these impact game design, such as including a 'green nudge' in games, while others seek to influence gaming companies more broadly – prompting them to make pledges and raise funds to support regenerative activities, or find ways to cut e-waste. Others look at the broader gaming context: how companies and other institutions can help parents to engage with their children around gaming; or how fiscal incentives can boost games with a sustainability agenda. 
Which other sectors could collaborate with gaming companies to drive real-world impact?