China's state-backed China Mobile Communication Association's Metaverse Industry Committee, which was set up in October 2021, announced that it had admitted 17 companies in the organisation to 'promote the healthy, orderly and sustainable development of the metaverse'.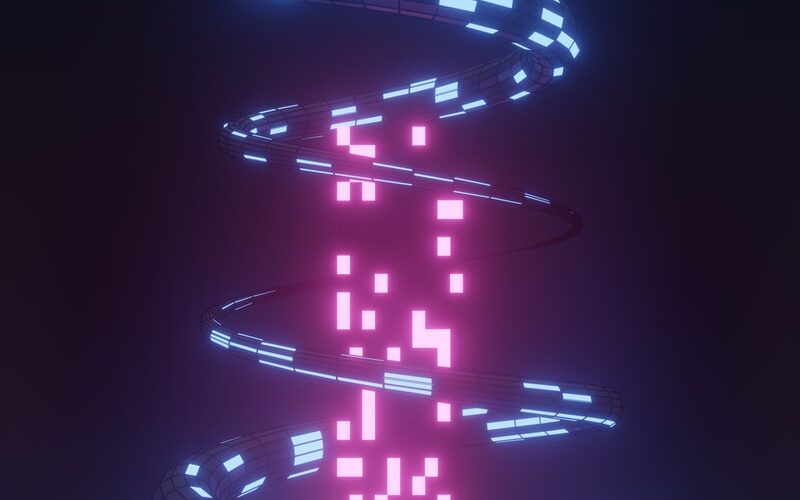 So what?
China's increasing support and interest in the metaverse might come as a surprise when contrasted with the state's earlier efforts to curb gaming, cryptocurrency, and the power of the tech industry. The metaverse is closely associated with the gaming industry, NFTs and crypto-transactions, and the increasing power and presence of tech firms.
Still, China's metaverse which is still not well defined is likely to be subject to more state control than other metaverses. The interactions of governance and technology in different regions might lead to a variety of metaverses, differing in the kinds of user activities that are available alongside how data and activity is monitored and regulated.
What might China's interest in the metaverse signal about the future of gaming, NFTs, cryptocurrency, and the role of tech companies? And how might other countries respond to and influence the development of metaverses in their own jurisdictions?