The sharing economy is "the peer-to-peer based activity of obtaining, giving, or sharing access to good and services"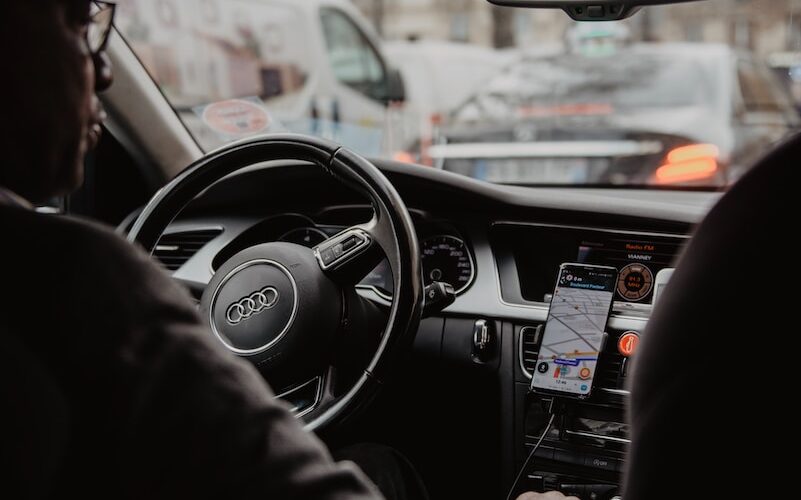 According to Brookings, the sharing economy is estimated to grow from $14 billion in 2014 to $335 billion by 2025.
So what?
This estimate is based on the rapid growth of Uber and Airbnb as indicative.