In a first for the technology industry, Kickstarter's full-time employees have voted under the National Labor Relations Board to form a union.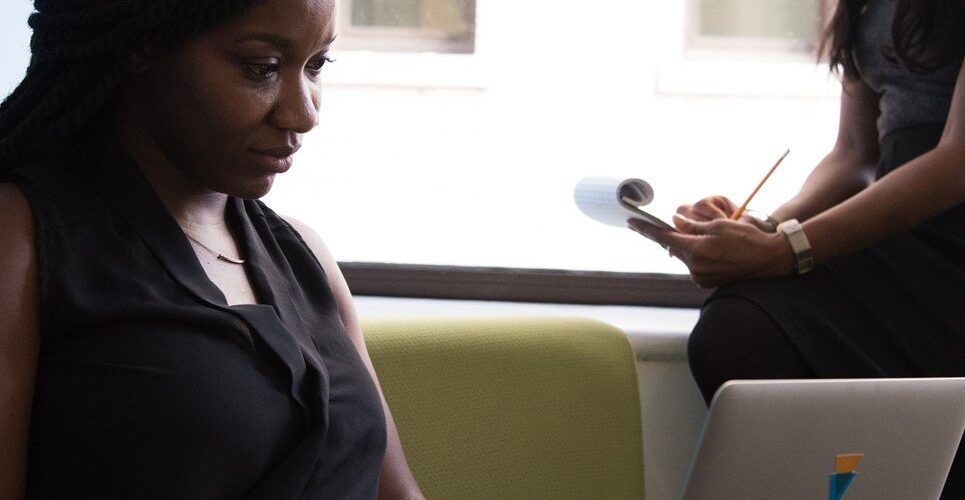 The workers are calling for a healthier power structure enabling greater participation in critical decisions, and changes in how the company addresses gender discrimination and sexual harassment.
The move follows 18 months of internal organising which saw two employees fired and two others leave, reporting an intimidating working environment.
Reports of dissatisfaction among tech employees are growing. Recent years have seen a 20,000-person walkout at Google in response to how the company handled sexual assault allegations, alongside efforts to organise at Amazon and Microsoft.
Already this year, antitrust investigations have prompted tech giants including Microsoft, Facebook and Apple to call for new laws to regulate them. Will unions become an important tool in supporting them to self-regulate?