Around 52,000 people in the city of Maricá in suburban Rio de Janeiro will receive a monthly stipend of 130 reais (£24), just under the national poverty line, as part of a new initiative called the 'Citizens' Basic Income' launching this November. The CBI will be monitored by the Jain Family Institute in New York, working alongside Brazilian academics at Fluminense Federal University and the Euclides da Cunha Foundation.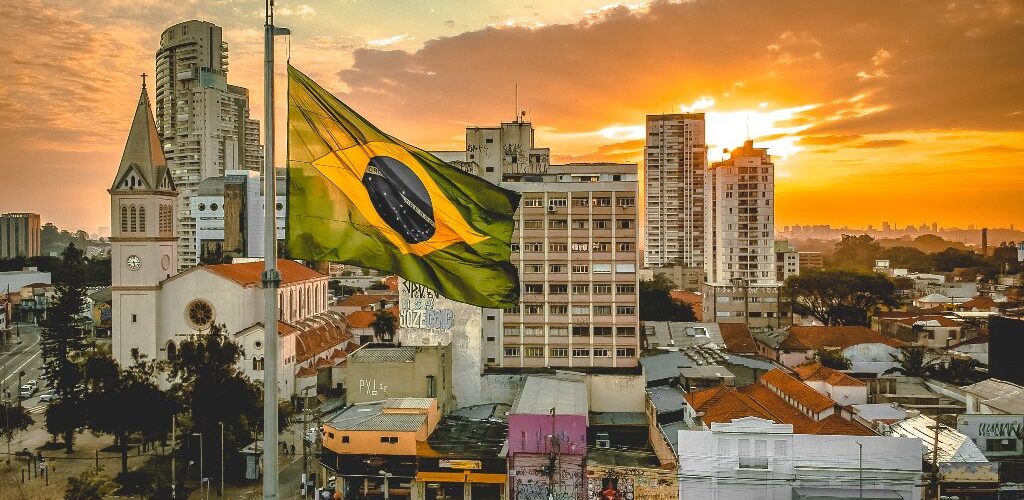 There is no criteria for how these funds are spent, although eligible recipients must have lived in Maricá for at least three years, be registered in the city's database, and with earnings not exceeding three times the Brazilian minimum wage. Any increase in income resulting from a combination of work, personal initiative and the CBI will not affect the guarantee of benefits.
Moreover, the CBI will be distributed in 'mumbuca' – a digital social currency pegged 1:1 to the Brazilian Real that is not accepted outside of Maricá. It has no physical form and is either pre-loaded onto a card or accessed via an app.