China's largest bank, ICBC, has announced plans to introduce environmental criteria to its lending policies by examining the environmental impact of companies. This comes hot on the heels of the CCP's recent release of China's 13th Five Year Plan.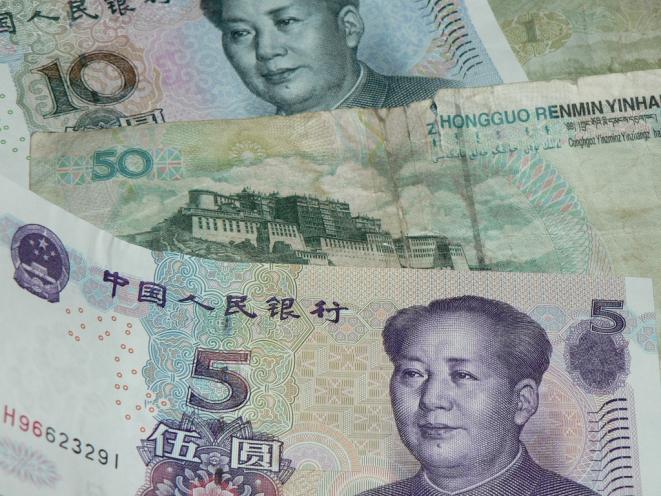 ICBC's green finance move flags the rapid transition to green growth that is cascading through all sectors of the Chinese economy. For instance the demand for safe and healthy food has burgeoned catalysing change in agricultural production practices. The government has also made a push to increase energy efficiency, diversify its energy mix, and pursue aggressive adoption of clean and renewable energy in order to meet China's 2030 peak carbon emissions target.
China's development is increasingly driven by environmental considerations as the country accelerates its transition to the "New Normal" – a slowdown of industrial economic growth and a greater focus on better quality growth, including greater awareness of the environmental costs of traditional economic growth. This is being driven in part by a national vision of China as an "Ecological Civilization".