Singapore's Ministry of Health announced a ban on adverts that promote drinks with a high sugar content. The ban is a world-first and is hoped to help tackle the country's sugar habit.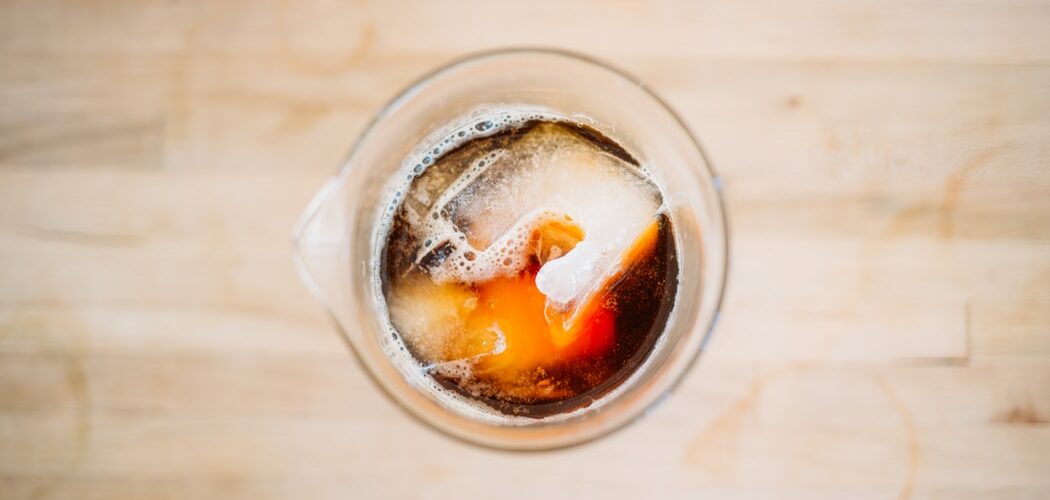 The Senior Minister of State for Law and Health, Edwin Tong, said "Our rapidly aging population and rising prevalence of chronic diseases will lead us to an unsustainable, costly system with poorer health outcomes if we do not intervene."
Per capita, Singapore is one of the world's biggest consumers of sugar, averaging the equivalent of 12 teaspoons a day. The ban is set to be implemented in 2020 and comes at a time when obesity and diabetes rates in the country border on epidemic.