MYBank, part of the Alibaba Group Holdings affiliate Ant Financial, has responded to the COVID-19 outbreak by announcing RNB 20 billion (USD 2.8 bn) in loans to Chinese companies, of which 50% is ring fenced for firms in Hubei province, where the virus originated.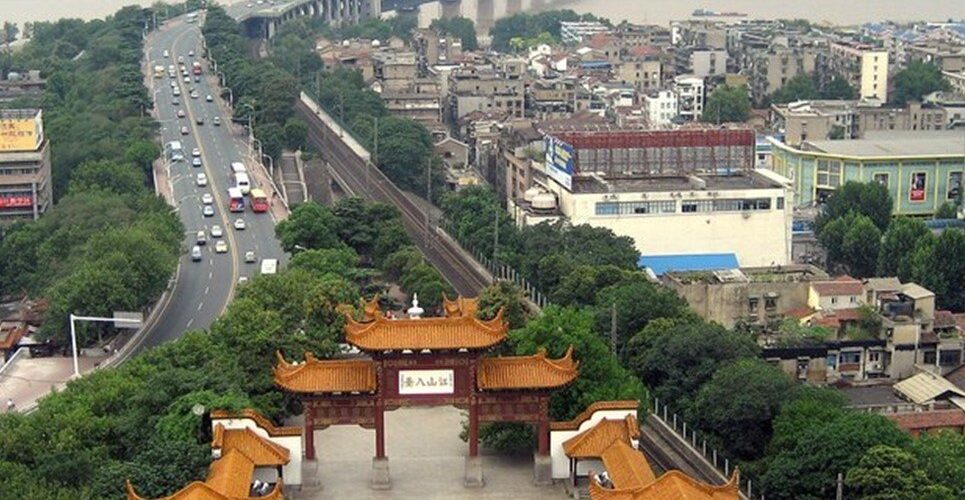 The preferential terms offered include one-year loans at 0% interest for the first three months, and a 20% discount on interest rates thereafter.
Businesses in China have been hard hit by the virus, with many companies waiting for permission to begin work following the extended Chinese New Year holiday. To avoid large-scale lay-offs, firms have also been told that may not terminate contracts due to virus-related emergency measures.
The move prompts the question, what does it mean to be a responsible business in a time of uncertainty and volatility? How can companies sheltered from a crisis prepare to support those hardest hit, and what benefits are there in acting swiftly?