While many businesses are closing – either temporarily or going into permanent administration – communities and individuals are taking on a larger role in providing key services, usually for free.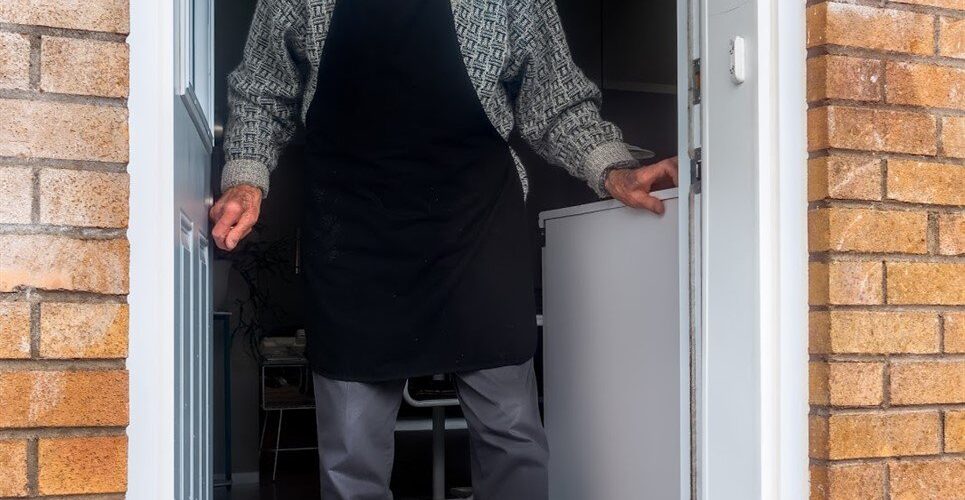 In the UK, a million volunteers have been recruited to support the National Health Service and other initiatives, and in India recovered COVID-19 patients are volunteering to donate their plasma to help patients with active infections.
From 8 year-olds to veterans, people are delivering food and medicine, designing and producing protective equipment and providing babysitting, teaching, entertainment and interaction, security, medical fundraising, meals, accommodation and more.
So what?
The rise in free and informal service provision could create opportunities to increase both access for users and entry for new providers. With business-as-usual at a stand for the foreseeable future, together we are co-creating 'the new normal'.  This won't just apply to businesses and jobs but also our wider societies.
Will our experiences during this period of crisis teach us to value and engage with our communities differently in the long-term?
Signal spotter: Louise Rezler
Sources:

https://www.monbiot.com/2020/04/02/a-zombie-love-story/
https://www.ft.com/content/f9537538-d7a0-44e3-8e86-5cb9a984aae4
https://www.indiatoday.in/india/story/it-s-worth-it-to-help-patients-says-first-recovered-covid-19-patient-who-donated-plasma-1670707-2020-04-24
Photo by Andre Ouellet on Unsplash