The world's coral reefs are facing turbulent times. Perhaps one of the worst affected is the Florida Reef; part of the Reef tract is dissolving at a higher rate than it can rebuild itself. The largest reef ecosystem in the continental US and the third largest in the world is vanishing at a greater rate than previously thought due to human-induced ocean acidification, caused when carbon dioxide (CO2) dissolves in water, causing a reaction which reduces the ocean's pH level.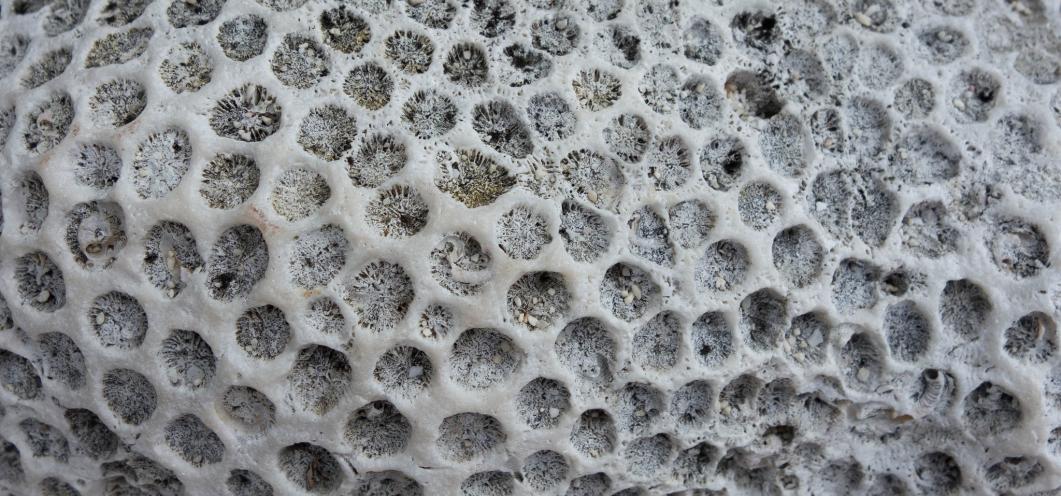 As acidity levels rise, limestone starts to dissolve and the structural integrity of coral reefs becomes weakened, making it easier for invasive organisms and plants to burrow into the living reef, turning it into their home and further destroying the ecosystem.
Past studies into acidification were conducted in controlled labs or on a small scale and thus incorrectly predicted that this erosion tipping point wouldn't be realised until the middle of the century, when CO2 levels will be higher.
To further compound the stress of acidification, coral bleaching (caused by warm waters) and disease have plagued the reef – an increasingly global problem-, due to a combination of climate change and an uncharacteristically harsh El Nino in 2015. Although all of these phenomena are regular threats to reefs, they usually do not happen simultaneously. Bleaching occurs when the coral gets stressed when the waters start to reach around 30 degrees Celsius. While bleaching doesn't kill coral outright, it weakens it and leaves it lacking in nutrients and very susceptible to bacteria and viruses, a much deadlier threat than bleaching.