The province of Tierra del Fuego in Argentina has made history by becoming the first place to ban salmon farming. Criticism around the practice stems from it being unsustainable – salmon farms spread parasites harming local wildlife, and they're also an alien species not native to Argentina.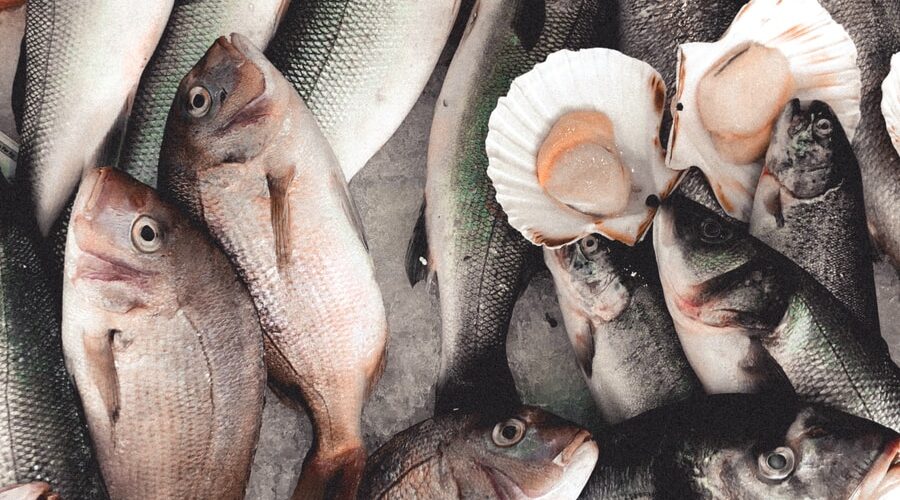 So what?
It shows tangible action against the environmentally damaging industry and sets a precedent for how we deal with protecting the marine ecosystem. Faye Lewis, Head of Communications at Viva! states "Argentina is hopefully the first of many countries to take this huge step forwards."
Whilst no other country is yet to follow suit, it certainly raises questions about how sustainable the fish farming industry really is and emphasises the autonomy we intervene in such situations.