Locals have found atleast 452 Kororā, otherwise known as little blue penguins washed up on the North Island in New Zealand over the last two months. The usual suspects – wild dogs or vehicles do not factor in as they appear to be in various stages of decomposition signaling the possibility of a mass death event.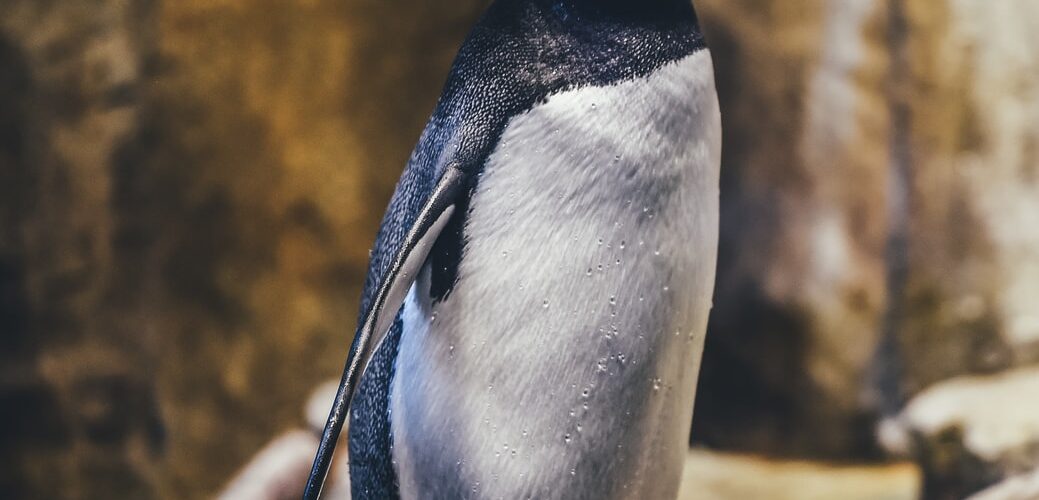 So what?
The reason seems far grimmer with experts believing the birds are starving to death due to global heating threatening their food chains. The lack of food could have also impacted their body temperatures and many seemed to have no fat or muscle to keep them strong.
As climate changes begins to tip the balance, such mass death events could escalate and threaten whole populations of not just penguins but other species susceptible to rising temperatures across the globe. The landslide impacts of climate events could mean that species will not survive to breed and replenish the following seasons and continue to disappear if interventions are not introduced soon.