In the island of Busuanga which was hit by typhoon Haiyan in 2013, indigenous people have taken the lead in a so far successful mangrove forest rehabilitation project. While both men and women aid the efforts as volunteer coastal guards to enforce the policy, women also volunteer as citizen scientists to monitor seedling growth.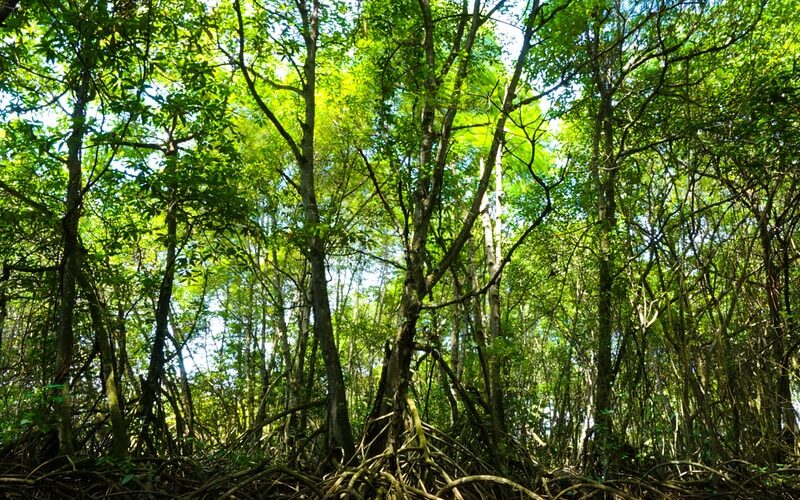 So what?
Compared to many places in the Philippines where mangrove rehabilitation efforts have failed, rehabilitation in Busuanga has so far been successful, with an 80% survival rate of mangroves. This success is due to appropriate selection of sites and species planted, aided by community participation.
Mangrove rehabilitation has often risen in importance following devastating tsunamis and storms. However, efforts at rehabilitation frequently fail due to inadequate focus on site hydrology, improper selection of species in planting, and lack of community involvement. Lack of community buy-in and involvement makes it difficult to resolve potential land issues, monitor plant growth, and maintain continuity of the initiative. Thus, these successful science-driven efforts led by indigenous people is a step in the right direction.
Will such successful outcomes influence future project designers to put a greater focus on mangrove ecology and community engagement, so that rehabilitation projects achieve their desired goals?