Lidl's food wastage scheme, "Too Good to Waste" offers £1.50 boxes containing damaged or discoloured seasonal fruit and veg.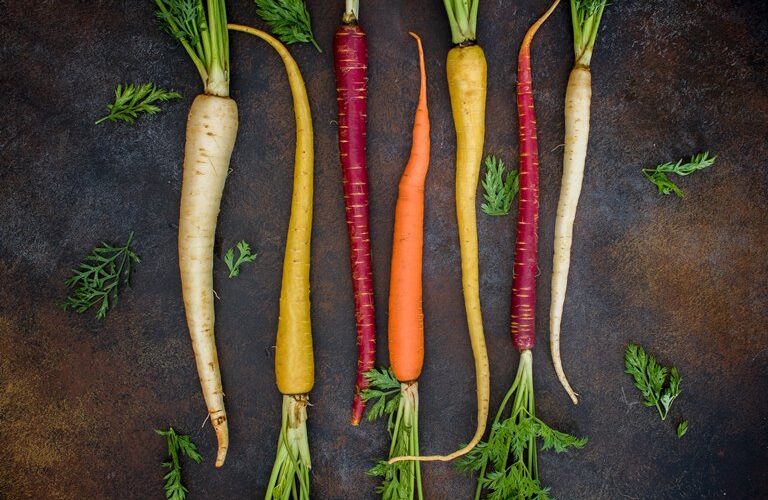 The programme offers products that may not usually appeal to customers at a reduced price in order to cut down on the supermarket's food waste.
If the boxes are not sold by midday, they are given to local charity and community programmes.
Lidl has extended the programme to all stores in England, Scotland and Wales after an early pilot prevented 250 tonnes of food going to waste.