Last November, the European Commission launched a report on the development of plant proteins – specifically soy, chickpeas, lentils and rapeseed – across the EU in order to tackle its looming protein crop deficit. However, representative bodies for the algae (European Algae Biomass Association, EABA) and insect (International Platform of Insects for Food and Feed, IPIFF) production sectors argue that the agenda overlooks the potential of 'new' protein sources.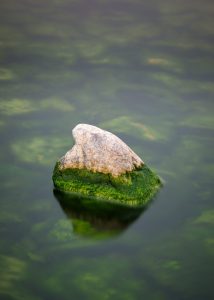 Within this context, EABA and IPIFF have jointly called for a wide EU Action Plan that 'looks beyond vegetal or conventional protein sources'. They propose:
1.  The establishment of appropriate EU funding measures and cross-sectorial collaborations (through R&D projects, for instance) to foster the upscaling of these emerging industries, and remove barriers to the uptake of innovative solutions.
2.  The launch of EU information campaigns to raise awareness on the existence and advantages of new protein sources, while promoting the benefits of eating a variety of protein sources for EU consumers.