Various financial institutions such as HSBC, Deutsche Bank and Swiss Re have provided support for ESG Book, a new data platform that seeks to make ESG related data available and comparable for all stakeholders. By doing so, the platform would increase transparency of companies' ESG ratings and contribute to much needed standardization of ESG data across companies.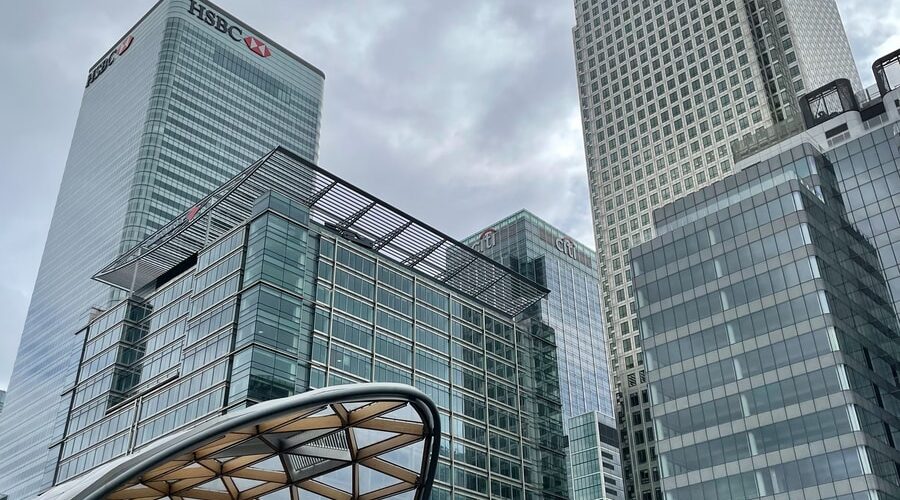 So what?
One of the concerns with a rapidly growing, relatively unregulated ESG sector is the lack of transparency and absence of standardization of the data. ESG Book's plan to make real-time ESG data accessible for free could disrupt the sector by contributing towards data standardization and comparability. Transparent and uniform data types allows regulators and other concerned actors to better understand the ESG ratings, giving them more credibility.
Reaping the benefits of the ESG Book requires buy-in from the numerous actors involved in the sector. While some financial institutions have supported the ESG Book, will others follow? What would it mean for the ESG sector if other similar project concepts emerge and compete to provide ESG data?