In an effort to tackle greenwashing, the International Organization of Securities Commissions (IOSCO) has set out a global framework to regulate the environment, social and governance (ESG) sector and bring more clarity on how the ratings are compiled.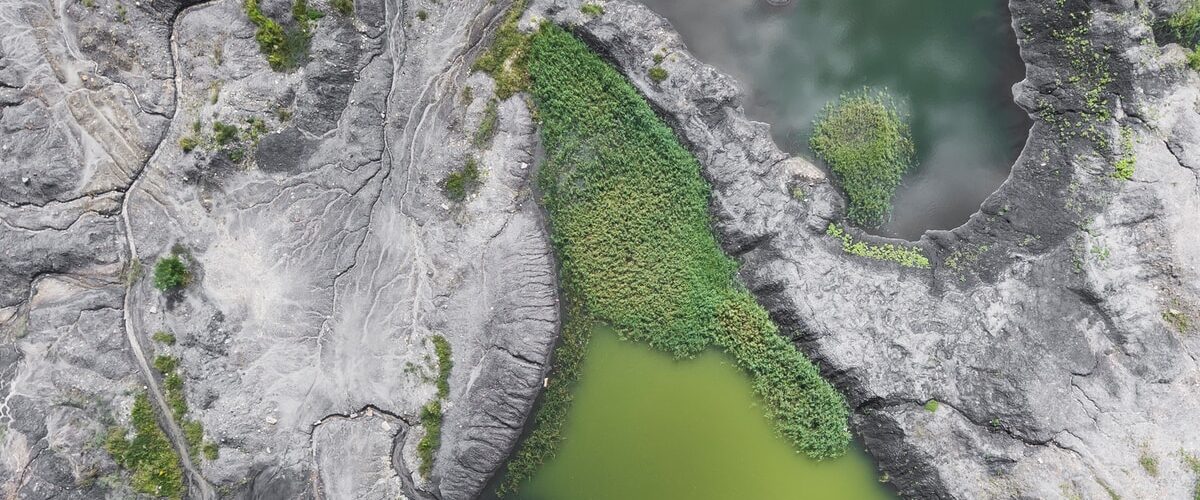 So what?
ESG is a rapidly growing sector, which has so far been largely unregulated and unstandardized. The rising demand for professional advisors in the ESG consulting sector as reported by the Big Four accounting firms (who recorded their strongest financial performance since the collapse of Enron) highlights the massive growth and financial gains of the sector.
The frameworks set out by IOSCO consist of recommendations for its members to apply in day-to-day work. These will likely be the starting point for other actors to introduce regulations and improve the transparency of the sector. Increased transparency measures in the ESG ratings sector could make 'high quality' ratings the norm and tackle the greenwashing that goes on through undisclosed ESG ratings criteria. How might the different stakeholders collaborate and support increased regulation in the ESG sector? Where might conflicts arise regarding implementation?