Coral Vita, winners of the recent Earthshot prize, developed an innovative method to grow corals up to 50 times faster in nature to support their restoration.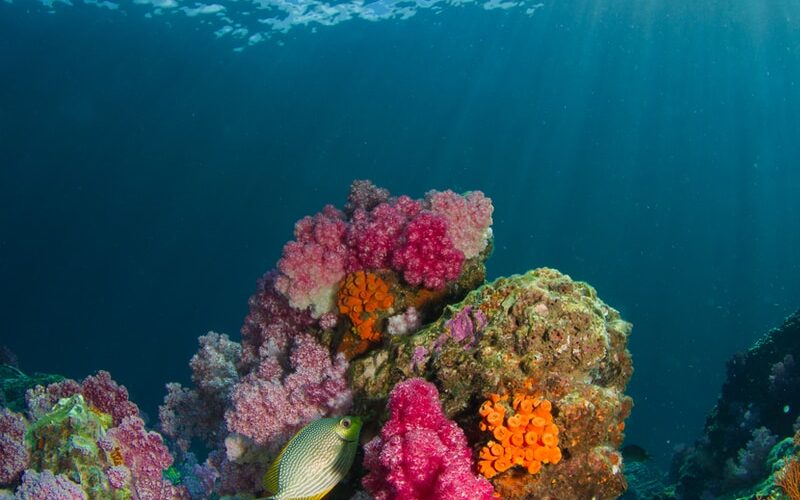 So what?
By controlling their growing conditions, corals can be made more tolerant to threats such as rising temperatures and acidification. This new way protects them against climate change impacts whilst ensuring they thrive in nature.
Coral Vita's process offers a viable, long-term solution to large-scale coral reef degradation. With funding from Earthshot, we could see the innovative method used to help regenerate reefs across the oceans.