The new iPhone 13 limits third-party repair. If a damaged display is replaced by a third-party repairer, the phone's Face ID stops working. This applies even if the new display screen used is an official Apple iPhone 13 display.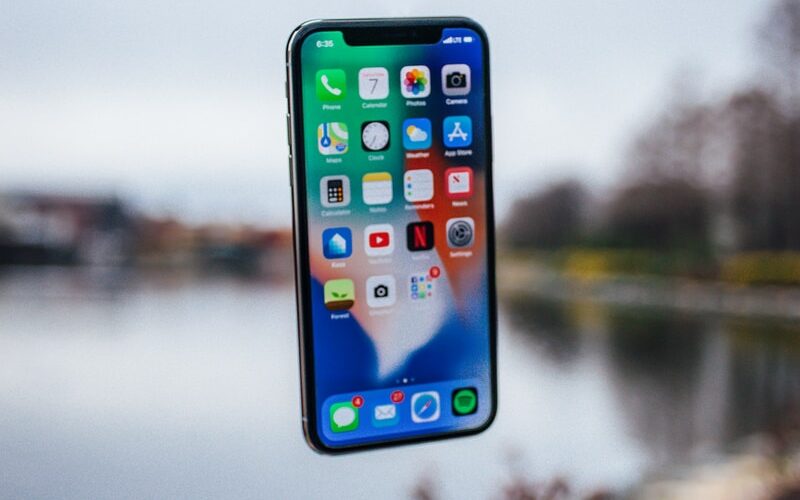 So what?
iPhone users use face ID as one of the main means of unlocking their phones and authenticating various services. The move to cease the functionality of the face ID service is clearly an effort to discourage any form of third-party repair.
Over the years, the compact nature and non-modular design of consumer electronics have made them difficult to repair. Manufacturers have also limited the parts and information about their products that is made available to third-party repairers, making it difficult for them to carry out repair. While manufacturers argue about the need to limit third-party repairs owing to security risks, these efforts have gradually contributed to the creation of repair monopolies.
A growing right-to-repair movement might overturn these developments, that is, if legislation comes into effect that requires manufacturers to share resources necessary for repair while removing any repercussions that third-party repairs might face.