On November 17, Apple announced its Self Service Repair program, which will allow individuals to buy Apple parts to repair their products themselves. Until now, Apple had been strongly discouraging third-party repairs, even limiting certain iPhone functionalities on devices repaired by third-party repairers.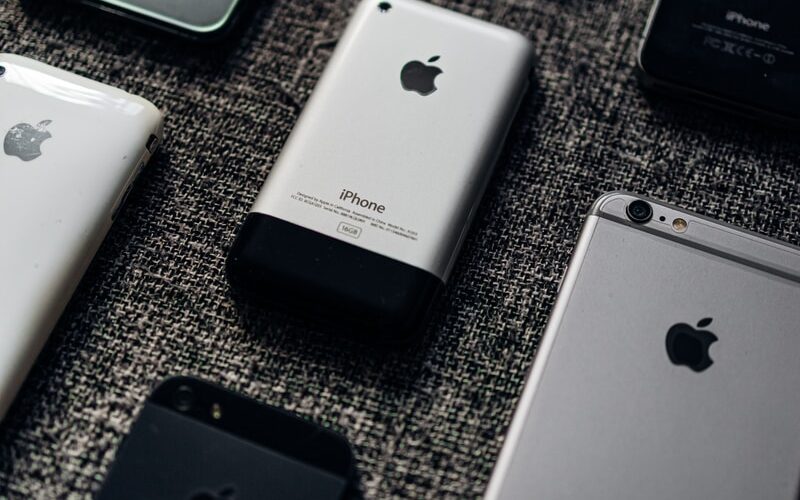 So what?
Apple's move comes only a few months since the release of the last iPhone, which had further limited individuals' ability to conduct third party repairs. The current turnout from the company is seen as a victory for the growing Right to Repair movement that has criticised the company's stance on repair for years.
The movement was also bolstered earlier this year by President Biden's executive order aimed at cracking down on 'unfair anticompetitive restriction on third-party repair of items imposed by powerful manufacturers.' The order covered equipment ranging from farm tractors to electronics.
A move towards ease of repair is likely to reduce waste by encouraging cost-effective repair. Other legislations aimed at reducing e-waste such as Extended Producer Responsibility (EPR) might complement such moves and help to further reduce the environmental footprint of electronics.