In the second episode of The Futuring Podcast's mini-series in collaboration with Capgemini, Sol Salinas (Global Executive Vice President & Sustainability Lead – The Americas) from Capgemini, talks to Alisha Bhagat, Forum for the Future's Futures Lead and teacher of Futures Studies and Speculative Design at Parsons School of Design in New York.
Tune in to hear how the discourse around transformative change in business in has shifted in recent decades, and the mindset that we need to imagine what sort of change is needed moving forward. Sol and Alisha explore the role of 'futures' thinking – why it is necessary and how to utilise it – whilst drawing on many examples and even making parallels with science fiction! What should the future look like, and what questions do businesses need to be asking?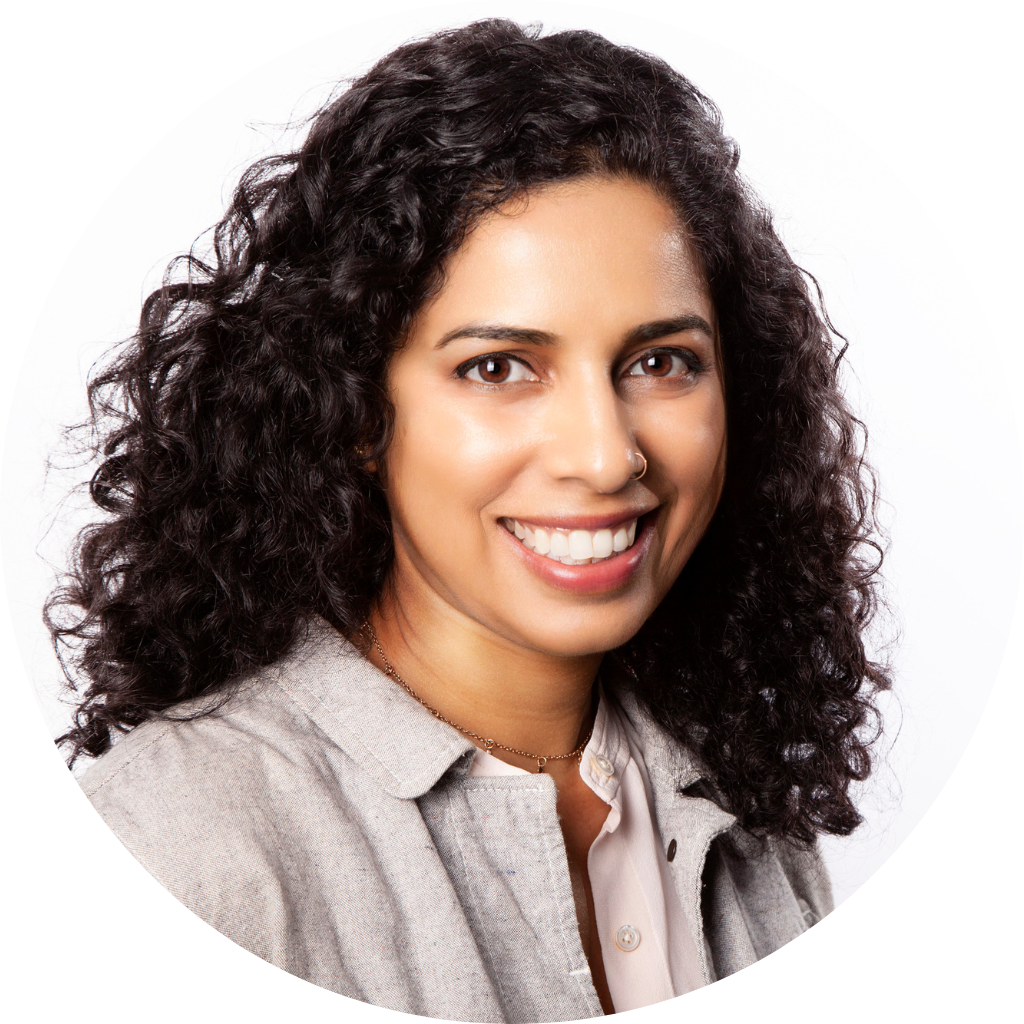 A futurist at heart, Alisha Bhagat leads Forum for the Future's 'Futures Team' using futures tools to impact long-term positive change, particularly around social justice and equality.
Alisha has authored many futures-focused pieces, with a recent article looking at why futures thinking is so critical to creating a world in which both people and the planet can thrive. She joined hundreds of futurists in early October 2022 at the inaugural Dubai Futures Forum to bridge the role of innovation and tech-led futures with a crucial systemic lens to fundamentally challenge and redesign pre-existing structures.

Prior to leading Forum for the Future's futures team, Alisha was a foreign policy consultant for the US government and a fellow at the East-West Center in Honolulu. Alisha holds an MS in Foreign Service from Georgetown University and a BS in Anthropology and History from Carnegie Mellon University. When not thinking about the future, Alisha is an avid gamer and science fiction enthusiast.
Listen to the episode
Find us on your favourite podcasting platforms: Spotify, Google Podcast, Amazon Music, Listen Notes and more!

Catch up on the first episode in this mini series 🎧
Why does your business exist? Demonstrating courage and humanity with Andrew Winston
Related podcasts and insights
---
About Beyond greenhouse gases: Transforming project design through impact measurement
Co-produced by international sustainability non-profit, Forum for the Future and global information technology company, Capgemini, Beyond greenhouse gases: Transforming project design through impact measurement will explore how businesses can unlock more transformative project design and decision making, through the lens of greenhouse gas (GHG) reduction. Over the next four months, we will be publishing a series of insights and podcasts featuring industry leaders spanning sustainability, technology, and business. We will be exploring: the world of GHG accounting, climate change impacts, the importance of 'futures' thinking and how we must adapt our approaches and the way we work.
With thanks to our partner
Beyond greenhouse gases was made possible thanks to the generous support from our partner: Capgemini