Bracing for the journey ahead
Roberta Iley, Principal Change Designer at Forum for the Future, shares insights about questions we need to ask and answer in order to create long-lasting change in the global food system. This piece was originally published by EIT Food.
Over the past year, global food systems have been put under pressure like never before. The COVID-19 pandemic has thrown into stark relief the vulnerabilities and inequalities built into the system – from farm to fork – as closed borders threatened summer harvests in Europe, children were unable to receive badly-needed school lunches, shelves were left empty in shops and supermarkets, and the hospitality trade across Europe continues to battle for survival.
More than ever, there is a growing awareness of the impact of food poverty, unequal access to nutritious food, and the vital role that delivery, factory and retail workers play in keeping people fed, healthy and safe. It is clear that our food system, currently designed to maximise output and profits, is not fit for purpose within a landscape of increasing shocks, disruption and challenges.
To gain a better understanding of the emerging impacts of the pandemic, EIT Food and sustainability non-profit Forum for the Future held a workshop in May 2020 with 18 leaders and stakeholders from across the global food system, including food manufacturers, entrepreneurs and organisations investing in food innovation. Their reflections and insights have been invaluable in understanding the current challenges facing the food system, as well as what needs to change to deliver a more sustainable food future…
Read the full article here.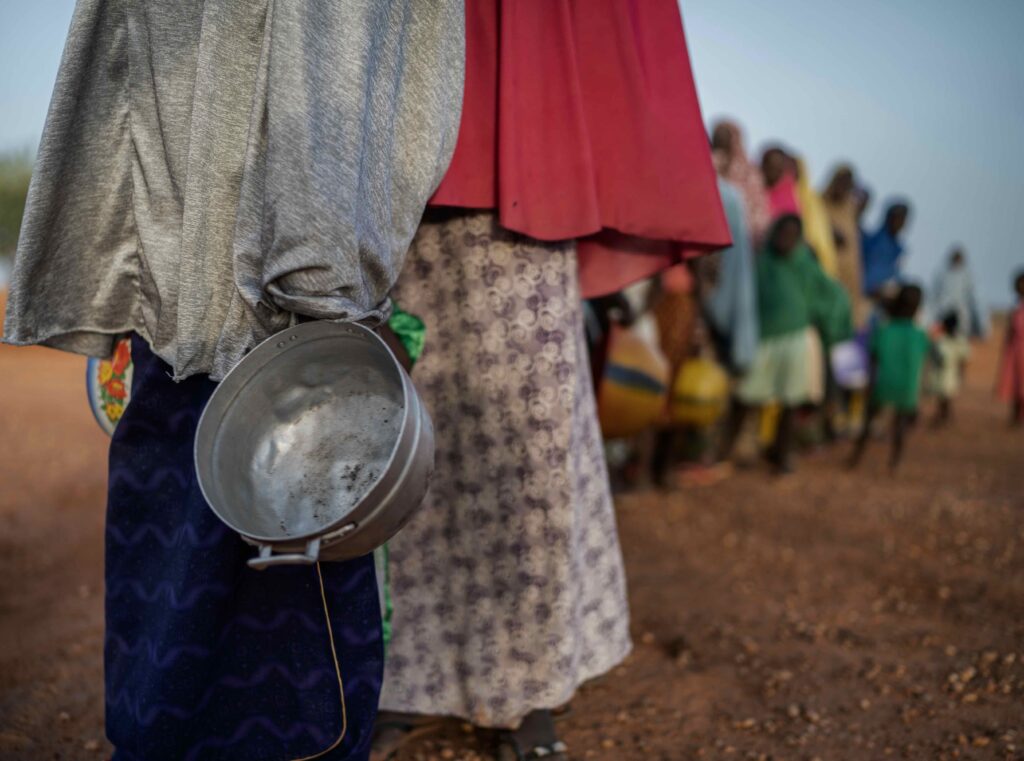 Related signals of change and insights:
Lab-grown meat to be sold in Singapore
Why plant-based product innovation does not equal systems change
COVID-19 sees grassroots initiatives shorten food value chains
Divesting from meat

Explore:
Your lunch in 2040: scenarios