In the third episode of the Futuring Podcast's mini-series in collaboration with Capgemini, Sol Salinas (Global Executive Vice President & Sustainability Lead – The Americas) from Capgemini, talks to Carine Saut, Business Developer, Science and Space Applications at Capgemini.
Tune in to hear what the present and future hold for the role of earth observation data, how it may become part of our day-to-day lives just like GPS did, and how, through rigorous innovation with a systems lens and collaboration, it can catalyse our impact in creating a just and regenerative world. Sol and Carine explore the role of impact measurement through gathering and assessing earth observation data, enhancing capabilities through AI and more computing,  and a myriad of use cases such as mapping the earth's biomass for decarbonisation efforts, aiding biodiversity ecosystem restoration, monitoring land use, measuring air pollution, and more!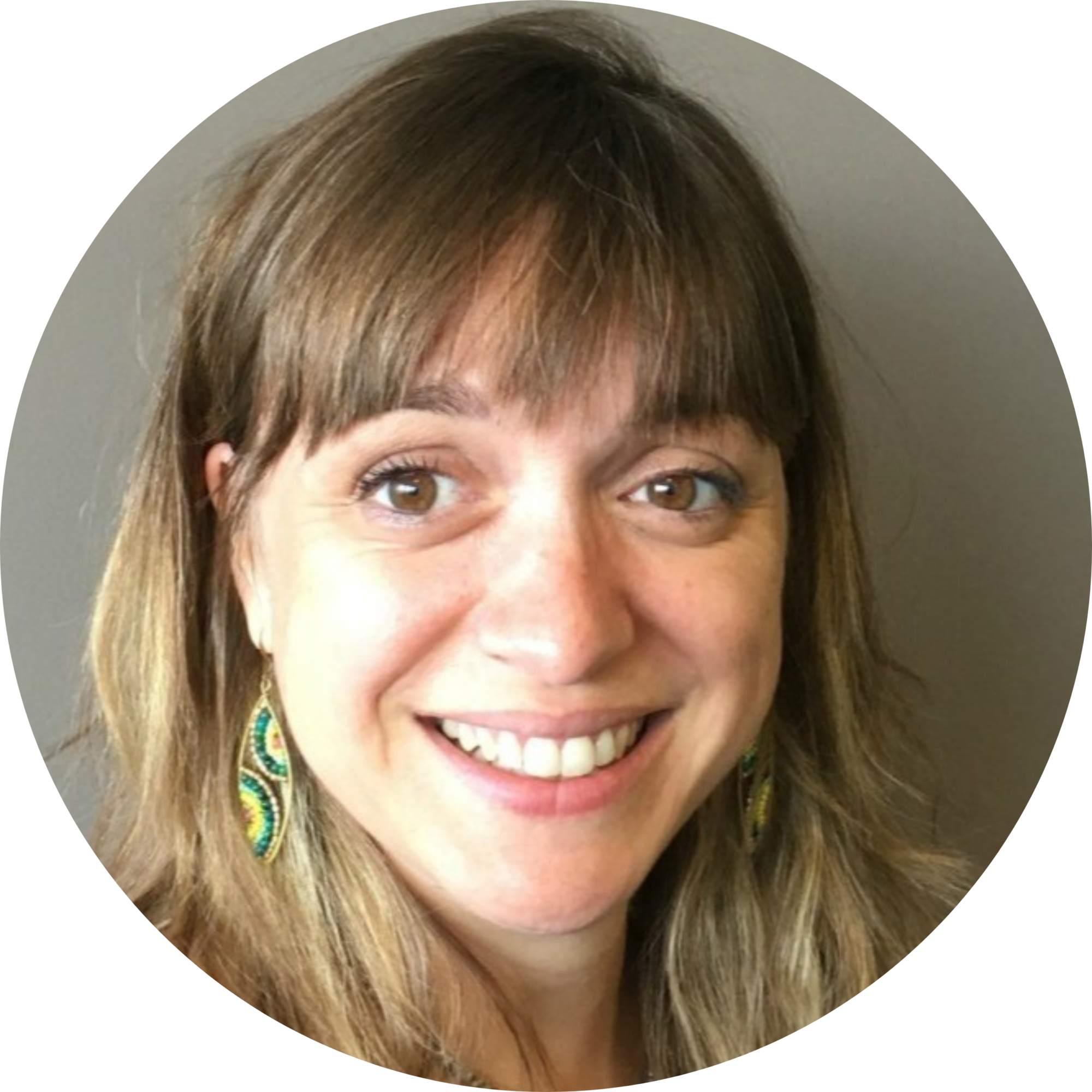 A multi-disciplinary tech enthusiast, Carine holds a Ph.D. in atmospheric chemistry and environmental sciences, a post-doc from Harvard, and now works with Capgemini as a business developer on the use of satellite-based information and products to support clients. With clients such as the European Commission and European Space Agency, European Centre for Medium-Range Weather Forecasts, she works on the need for delivering evidence from space to have positive impacts on climate change mitigation and adaptation actions. In short, she describes her work as "From innovation to a sustainable data economy".
Her career has spanned across space and climate-related organisations such as IC3 – Catalan Institute of Climate Change, Barcelona Supercomputing Centre, and finally Capgemini. She has also worked towards the management of satellite navigation and climate services projects using two flagship European satellites, Galileo and Copernicus respectively.
Listen to the episode
Find us on your favourite podcasting platforms: Spotify, Google Podcast, Amazon Music, Listen Notes and more!
Catch up on this mini-series 🎧
Related podcasts and insights
About Beyond greenhouse gases: Transforming project design through impact measurement
Co-produced by international sustainability non-profit, Forum for the Future and global information technology company, Capgemini, Beyond greenhouse gases: Transforming project design through impact measurement will explore how businesses can unlock more transformative project design and decision making, through the lens of greenhouse gas (GHG) reduction. Over the next four months, we will be publishing a series of insights and podcasts featuring industry leaders spanning sustainability, technology, and business. We will be exploring: the world of GHG accounting, climate change impacts, the importance of 'futures' thinking and how we must adapt our approaches and the way we work.
With thanks to our partner
Beyond greenhouse gases was made possible thanks to the generous support from our partner: Capgemini