Among more severe impacts, COVID-19 has toyed with our sense of time. Some aspects of life (travel, tourism, some supply chains) are caught in a freeze-frame, while certain applications of technology have leapt ahead﹣as the working world embraced social distancing and governments raced to track and test infections. There are risks in rapid acceleration, and particularly for technology – which frequently has implications beyond its intended use.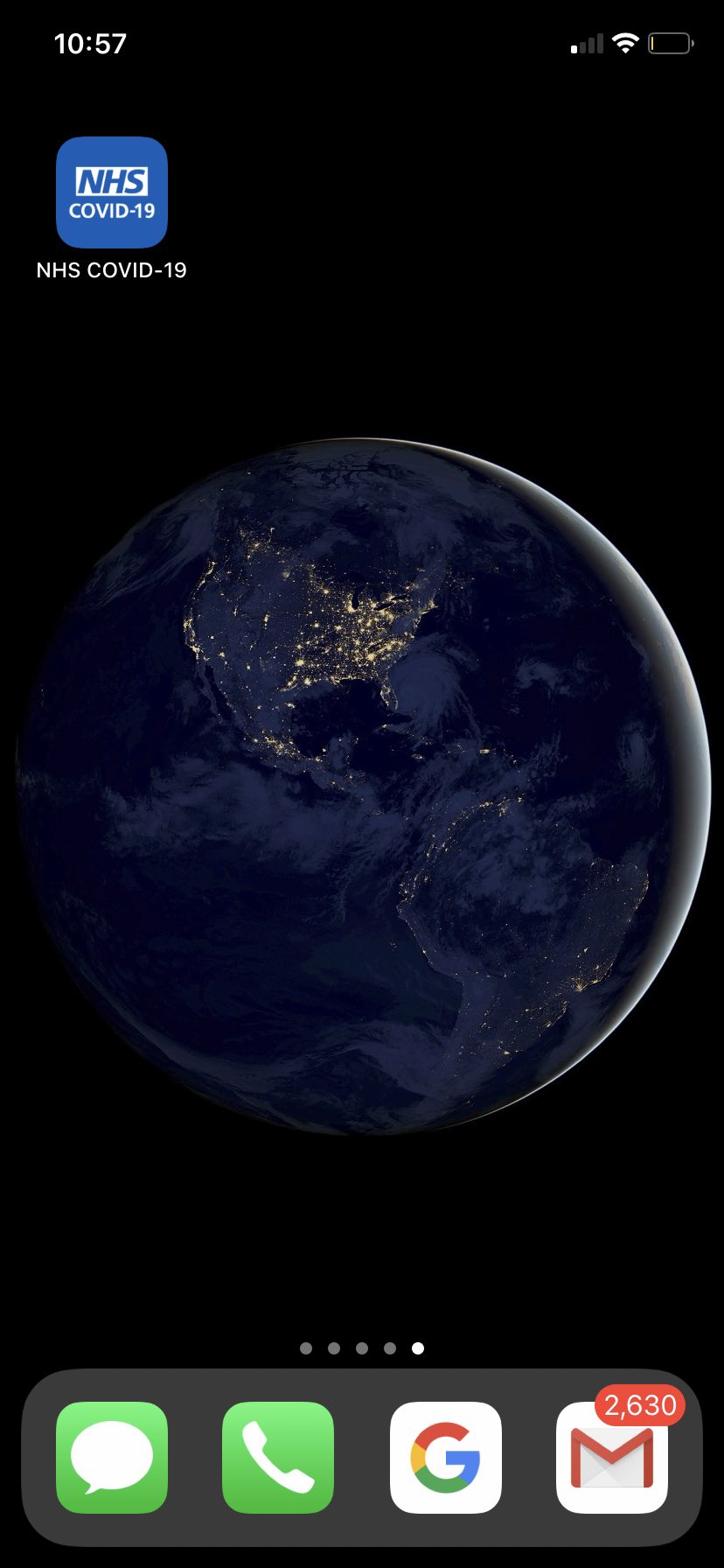 Technology is advancing in the context of multiple crises: not just the pandemic, but the climate, biodiversity, civic discontent, debt, disinformation, and more. Meanwhile, societies are looking for ways not just to recover from the virus, but to become more resilient﹣or best of all 'regenerative', capable of continual renewal in the face of future challenges.
Now is the time to ask what role we want tech to play in our future, and how we can make sure it works in favour of healthy societies.
What role should tech play in shaping our politics, our food system, our education and livelihoods? What can different players do to ensure it supports our potential to live well, collectively, in years to come? This is where futures tools can help, supporting us to see the many possible implications of emerging tech, and how they might play out in some of the different future scenarios we're beginning to imagine.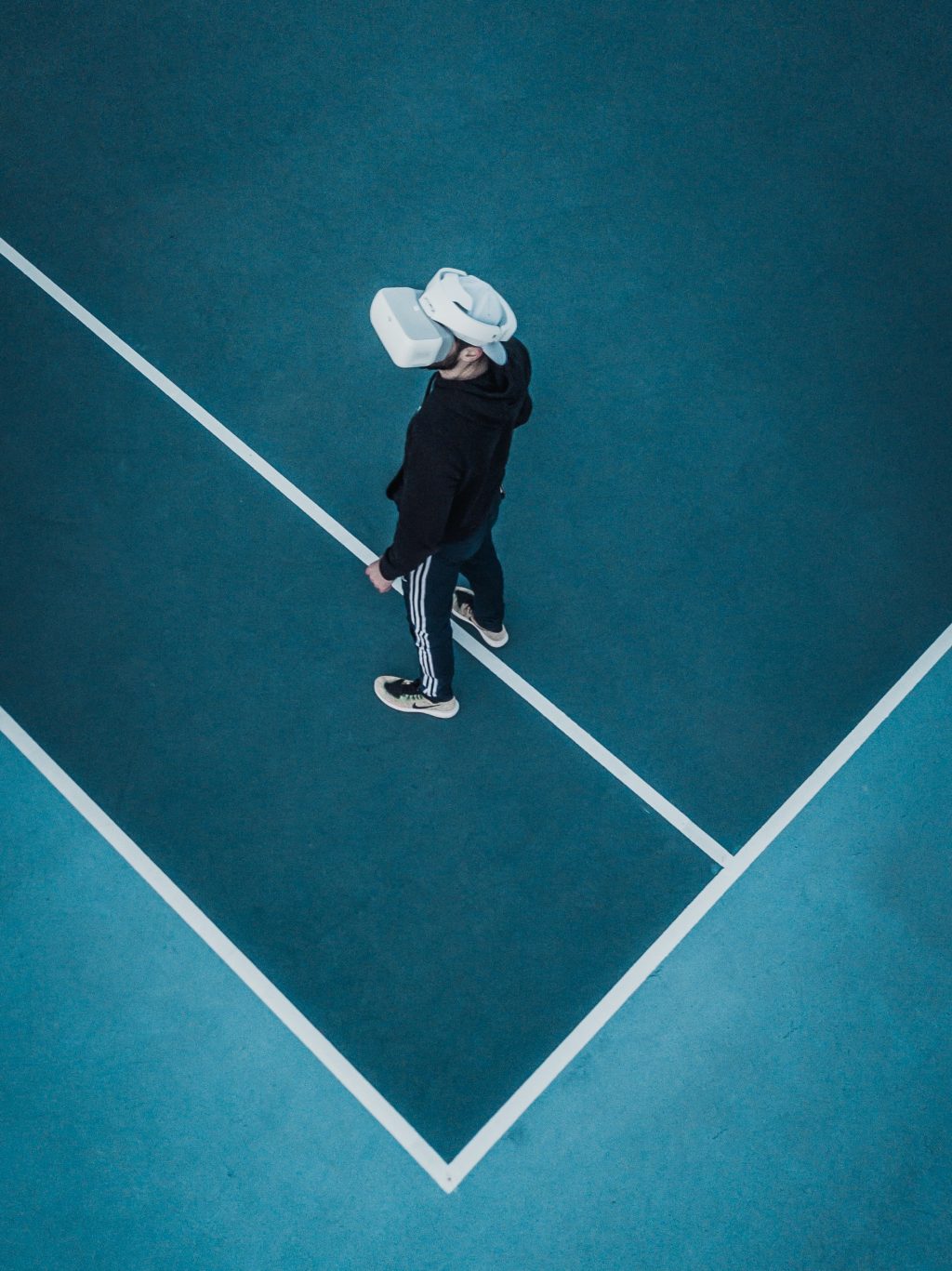 Forum for the Future recently hosted a salon for innovators, exploring the role of technology companies in enabling a just, inclusive and regenerative future. Out of this encounter between representatives of Google X, Snapchat, Capgemini and the World Economic Forum Centre for the Fourth Industrial Revolution came a set of design principles for regenerative and socially equitable technology. They agreed it should:
Be based on nature's design patterns (or 'biometric principles') and so support symbiotic relationships
Be human-centred, promoting human connections and well-being, and empowering people to make decisions
Create opportunities for diverse voices and perspectives, and fight discrimination and inequality in all aspects of its design and application
Promote an equitable transition for climate change mitigation and provide regenerative benefits by eliminating waste and contributing to abundance.
What does this mean in practice? This is the sort of question that futures approaches are designed to help us address, identifying opportunities for collaborative design. In a recent paper, Eleonore Pauwels, an expert in the security, societal and governance implications of the convergence of artificial intelligence with other technologies, called for foresight forums (collective discussions of the future) to help identify desirable scenarios for digital governance. Pauwels is concerned about how converging technologies are being designed to manipulate people and politics, increasingly to the gain of oppressive regimes. One area of rapid technology development is biometric surveillance (facial recognition, DNA sampling, temperature scanning and so on) which has been ramped up to help track and trace COVID-19.
What happens when pervasive recognition of our personal, physical data is combined with monitoring our behaviours, particularly online through clever algorithms, supposedly designed for our convenience? Who is gaining control over the decisions we make – in our politics and our spending power?
These are questions we need to answer if tech is going to help us overcome collective challenges like the pandemic or climate change or food shortages. We need ways to enable trust in how tech is being used by governments, international agencies or private companies. Already, we can see the geopolitical divide between the US and China inhibit global data-sharing. Futures methodologies can help us explore different possibilities and think more about the checks and balances we need. For instance, take a scenario of low accountability and omnipresent tech monitoring. In such a world, data might move very rapidly between different players around the world. But what about a scenario of high protectionism and omnipresent monitoring? There, valuable information about how an emerging virus might not be able to travel as rapidly as the virus itself…
How can we develop standards for accountability in tech that enable us to trust in how data is being used? Collaboration between government and civil society to do this was one of four 'key enablers for regenerative technology' identified at Forum for the Future's tech salon.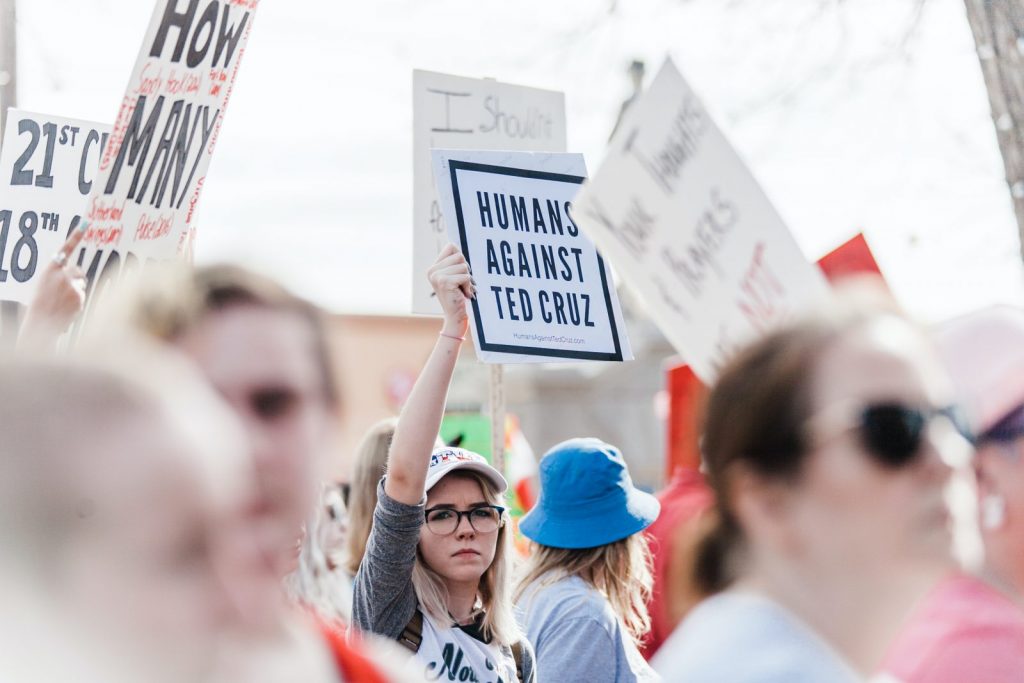 Currently, the OECD Observatory of Public Sector Innovation is offering a platform for such collaboration, Government After Shock, inviting people who are not usually privy to policy-making to address a call to action to governments. 
"Including civil society in policy-making also means actively accounting for the values and preferences of people whose voice may not usually be heard", says Dr Anna Jobin, a researcher at the University of Lausanne. Jobin is participating in a workshop on the OECD platform staged by my own innovation agency, Flux Compass, in partnership with the Institute for Public Sector Transformation at Bern University, where we'll be exploring how we might build trust across borders for our digital future.

Dr Séverine Arsène, an associated researcher at Sciences Po's médialab in Paris, will also help to set the scene at this event. She suggests that we need to reflect on scope, pace and method: how much technology do we want in our lives, how fast or slow should we adopt it, and what methods should we use to make sure that tech enters our lives through a process respectful of human diversity and agency? 
One answer is that the design of tech needs to be inclusive.
Futures processes work best in diverse settings: the more perspectives in the room, the greater the range of possible futures we can imagine. But inclusivity in tech is a challenge in itself: it demands widespread digital literacy, as well as access to infrastructure, a reliable connection and a safe space. Affordable, accessible ways to scale coding skills are therefore vital. Where can we see this emerging?
One example is Code to Inspire, the first coding school for women in Afghanistan, established in 2015 by Computer Science Professor and former refugee Fereshteh Forough. Code to Inspire has now taught over 200 women to code. However, Forough acknowledges there are still barriers to access:
"In the big cities that have better infrastructure and better security, there are more chances for women. Herat, the city I'm from, is one of the biggest and safest cities in Afghanistan, so there's more support for families and for women. But if you leave the city, in half an hour or an hour you'll be in villages where the infrastructure is much weaker. They may not have electricity or healthy water. You're not going to find a coding school there."
Even if Herat is, so far, the only city with a dedicated school for Afghan women to learn to code, sharing its story can serve to inspire more visions of how the future could be. One major aspect of futures practice is scanning the horizon to see how things are changing, both in positive and negative ways, to explore emerging possibilities, identify potential challenges, and inspire visions of the future. The Futures Centre is one place where anyone in the world – with access to the internet – can share 'signals of change'.
Read now: What are signals of change?
Telling positive stories of the role of tech in society was another 'key enabler of regenerative technology' identified at Forum for the Future's salon. One example is Taiwan's 'open source, open government' movement, which is widely credited with enabling civic coders to play a key role in containing the spread of COVID-19, and warding off disinformation attacks from China. Behind its success is the combination of digital infrastructure to enable online collaboration, such as the platforms vTaiwan and Join, and a culture conducive to civic participation, with the full endorsement of government officials.
This brings us back to another 'design principle' from Forum's salon: starting with human needs, and addressing them in human-centric ways.
If we want to answer the question, 'How can tech play a role in regeneration?', we first need to ask, 'What do people really need?'. And we need to do so in ways that empower diverse voices to be part of the answer.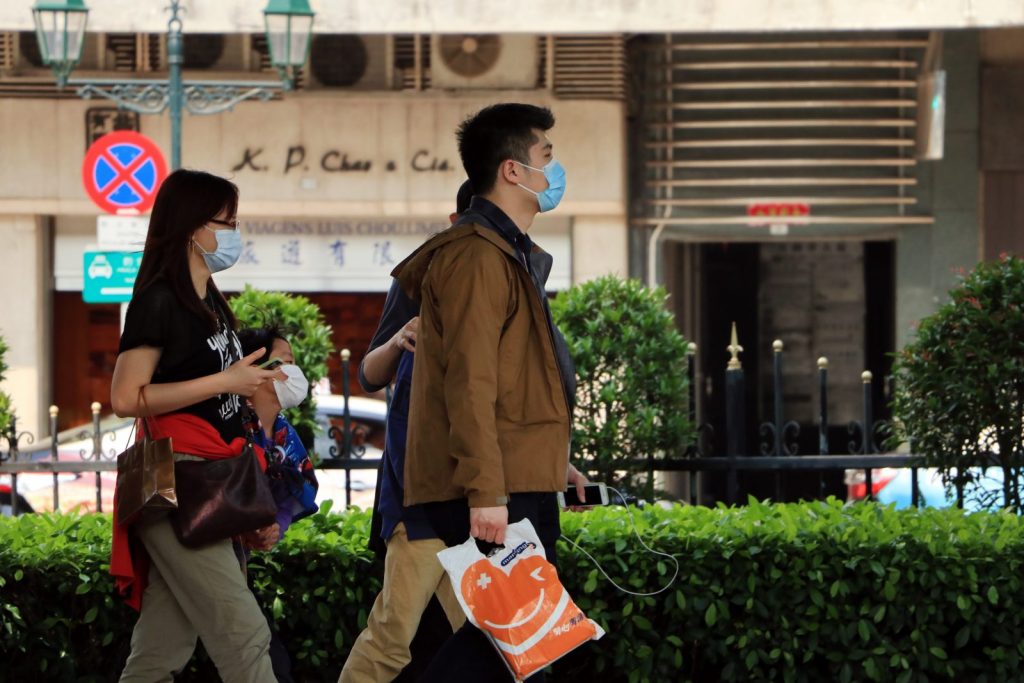 This applies to all of the major challenges we face. Take the global food system, whose limitations have been widely recognised this year. A recent paper in the journal Global Food Security warns that digital technologies (such as synthetic food production, cellular agriculture, robotics for precision farming and more) may further concentrate power over human nutrition in the hands of a few players, noting the search by new investors for the next 'unicorn' agri-tech company. A technocentric narrative can help to emphasise private returns over broader public interests, distracting from our understanding of what's actually needed. The authors of the paper give the example of using tech to increase food production: if the heart of the challenge is not insufficient production but unequal distribution, then a human-centred approach is fundamental to any answer, whether or not tech plays a role.
Futures tools can help identify how well any proposed solution can match up to future needs. As we saw for health tech, in our haste to ensure physical safety through biometric testing and tracing, we risk compromising mental health by eroding trust and relationships. Any tech solution will benefit from a wider exploration of its many implications across society.