The Norwegian Consumer Authority's probe into the Higg Index (a sustainability standard backed and used my big brands across the fashion sector) ruled that data from the Index was misleading and inadequate to back up the sustainability claims used in its marketing.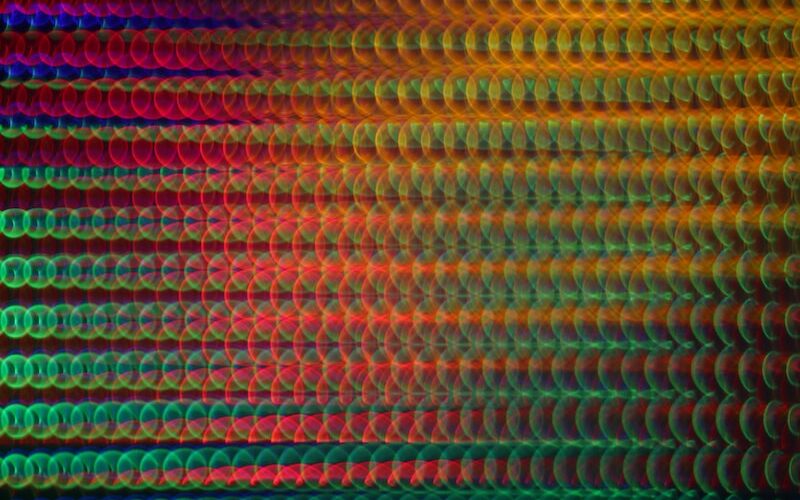 So what?
Criticism of the Sustainable Apparel Coalition's Higg Index is not a new issue. Advocates, especially those working in the natural fibres sector have been critical of the framework and its apparent selective use of data that prioritises synthetic material over natural fibre. However, this criticism of the index has gained momentum rapidly in the past few months, with the Norwegian Consumer Authority's move being a major visible shift in the perception of the index. Some brands have already paused the use of the index.
The Norwegian Consumer Authority's probe into the certification framework can be viewed as part of broader EU efforts to update consumer rules to tackle greenwashing and test the authenticity of companies' environmental claims.
The probe also hints towards greater future scrutiny regarding the credibility of sustainability certification frameworks and indices that might be backed by industries to support their sustainability claims. Companies will need to put greater resources into accurately communicating and backing up their sustainability claims.